Learning to code can be lonely, so having a good coding mentor can make a world of difference.
In this special guest post, Alec McGuffey from RookieUp tells us everything you need to know about finding a great mentor, no matter where you are in your coding career.
Take it away, Alec!
—-
Whether you're just starting to learn to program for the first time or you've been working as a developer for years, having a mentor is one of the most effective ways to continue improving and ensure you're constantly expanding your skillset. Studies show that learning one-on-one with a teacher can drastically impact your performance and ability to improve.
We launched RookieUp specifically because of how difficult it was to find mentors when learning to code. With so many people entering the engineering world, mentorship is in high demand, and time is a valuable resource for most successful coders.
But fear not! If you take time to figure out exactly what you're looking for in a mentor and become engaged in the coding communities around you, you'll be able to find the perfect mentor to help you grow your coding skills at every stage of your career.
Finding the perfect mentor for where you are in your career
No matter where you are in your coding education, having someone to turn to for advice and feedback can make all the difference. Here are a few tips for finding like-minded individuals to help you out, no matter where you are in your journey.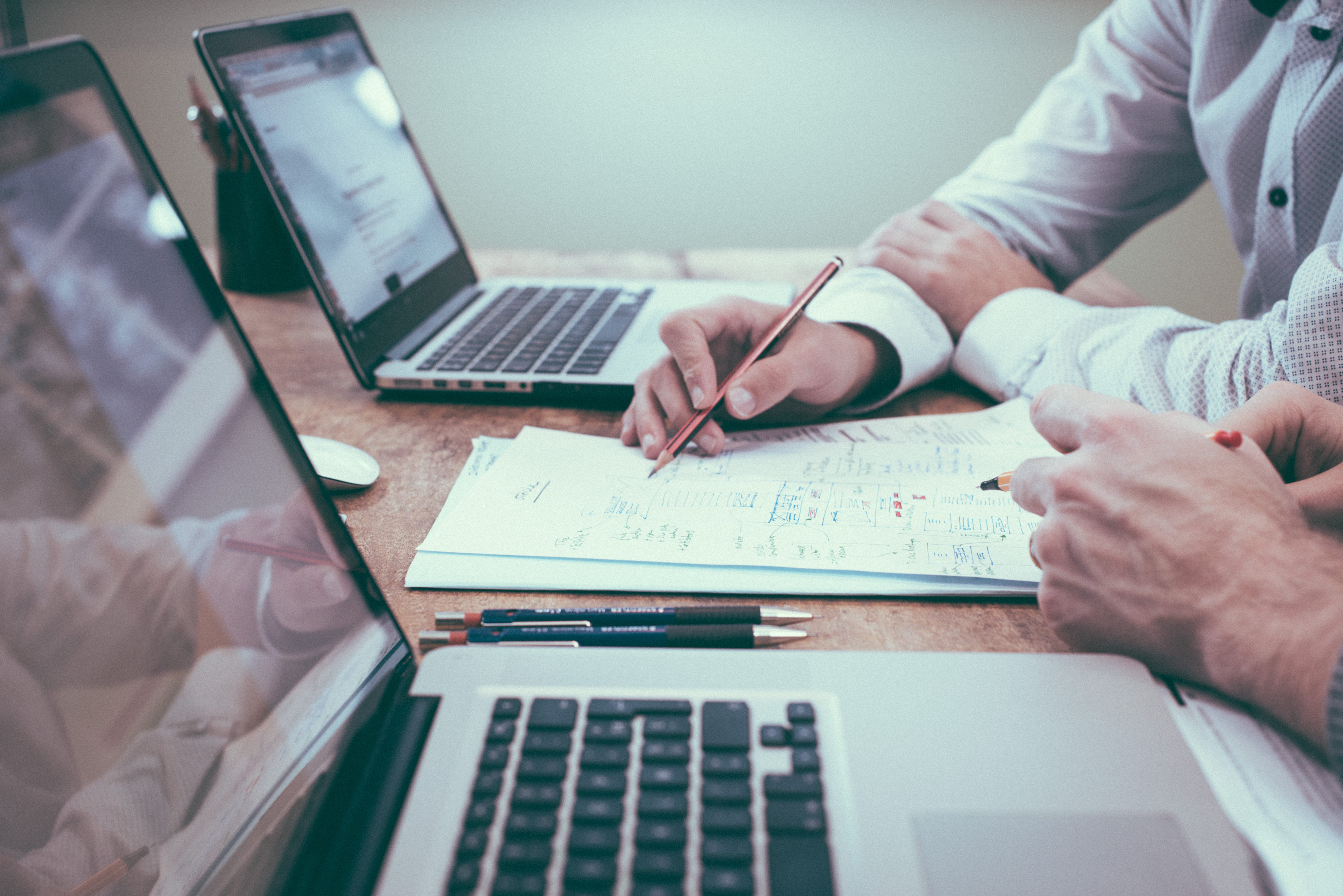 When you're just starting to learn to code
If you're just starting to learn to code, you might not need a full-time mentor, but you should immerse yourself in a coding education and dive into the surrounding communities. Starting early will allow you to forge valuable relationships with those who can potentially mentor you down the road.
Bootcamps – One of the best ways to learn quickly and be paired with amazing mentors is to enroll in a full-time bootcamp. Bootcamps aren't cheap, but they all pair you with mentors and have amazing job placement programs once you graduate. General Assembly is one of the most well-known in-person bootcamps with campuses around the world. And programs like Bloc take the bootcamp mentality and apply it to the digital space. For a full list of pretty much every bootcamp that exists, check out Course Report.
Self-learning – If you prefer to learn on your own, then sign up to platforms like Codecademy, Treehouse, or others, where you can start learning immediately at an amazingly low price (some are even free).You won't be paired with a mentor if you learn on your own, but you'll have a great foundation for the next steps in your education. If you decide to go down the self-teaching road but still want to chat one-on-one with expert coders, check out services like RookieUp, which lets you search an amazing community of coding mentors to set up on-demand video mentor sessions with professional coders who can help answer questions, review assignments, and give advice on landing your dream job.
Online communities – It's crucial to immerse yourself in the online coding world. Not only will you find constant inspiration from the amazing coders with online presences, but you'll quickly learn the vocabulary of engineers around the world and become much more confident speaking with other engineers when you meet them (and when you apply to jobs). Some of the most active communities are on sites like Stack Overflow and reddit, with thousands more just a Google search away.
When you're actively learning to code
As you begin to feel more confident in your coding skills, you should start actively contributing to communities and seeking ways to meet other like-minded engineers around you.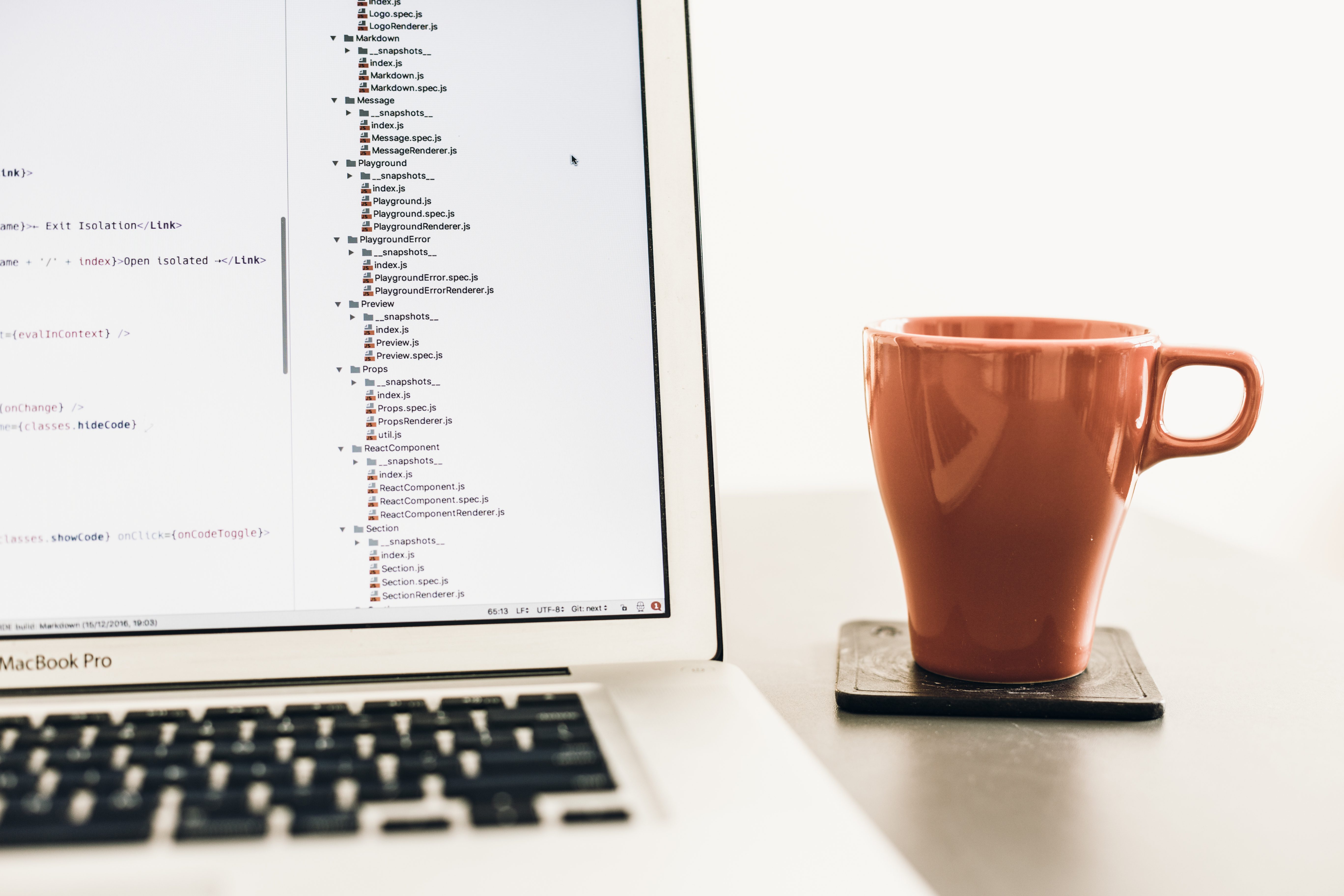 When you start to work professionally as a coder
Congratulations! Your dream of becoming a working engineer has become a reality. At this point, you're probably looking for an ongoing mentor to help propel your career to the next level.
Leverage your network – Stay in touch with everyone you've connected with throughout your education. From the groups of students you learned with in classes to the communities you've been involved with online, you never know where you might need an amazing mentor. LinkedIn is another hugely valuable resource for this type of networking. Search for the roles and titles you want and see who in your network already has that job. Twitter is equally valuable here—search for job titles and companies you want to work for and sort by 'People'. You might be surprised how many developers are receptive to direct messages on Twitter.
Attend local coding meetups – Hopefully you've already attended in-person meetups during the learning process. Now that you're more seasoned, check out communities like Gary's Guide, which has hundreds of events every week around the country.
Chat with colleagues – one of the easiest ways to find mentors is through your job. If you work on an engineering team (or even if you don't), chances are there are some amazing coders working with you who have been in the field for a long time. Offer to take them out to coffee to see how you get along outside of work. Be open about your goals and get a sense for whether they're open to taking on a new mentee.
Identifying your goals for mentorship
As you search for mentors, think about your goals. What do you want to accomplish in the next six months? What are your immediate goals and what are your goals for the next five years? Are you looking for someone to help you learn to code or do you want a mentor who can help prepare you for interviews? A few common goals are…
Find a job or figure out your career path
Get critique/feedback on your work and improve as an engineer
Prepare a resume and get ready for job interviews
Understand how the career path works in certain industries and figure out a career plan
Become a freelancer and find clients
Now, remember your goals as you read this next section…
Making the most of your mentorship
Now you've found someone who seems like a great match to help guide you on your coding journey, figure out what you want out of your mentorship.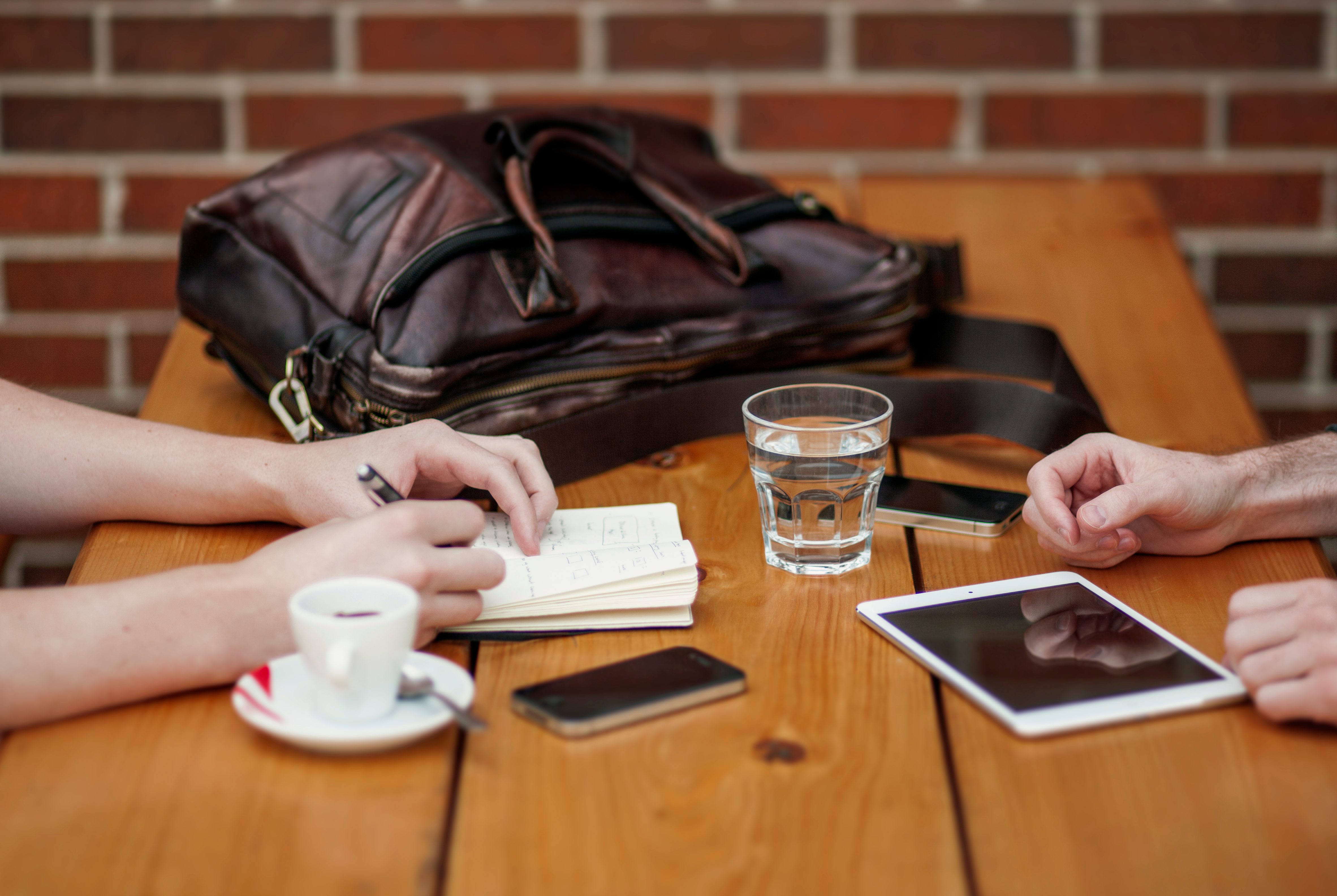 Try to structure each chat with your mentor ahead of time. Since they're likely very busy, anything you can do to make their life easier will be greatly appreciated!
Set an agenda prior to each session
Figure out next steps
Connect on Github so they can easily review your code
Ask how you can help—you never know what they might need help on. They might be working on a larger project and want an extra set of hands, which can be a great way to get more hands-on experience while working directly with an amazing teacher.
Be thankful! Mentorship is an amazing way to give back to aspiring coders, but it also takes time. Be sure to always be on time, offer to pay for coffee, and do anything else you can to say you appreciate their time.
Now you have the tools you need to find a mentor, get out there and start looking! Mentorship is one of the most rewarding and impactful parts of your journey, and you never know where you might find your future mentor. And if you ever need a bit of personal guidance as you learn to code, chat with one of the amazing coding mentors at RookieUp.
About the author
Alec McGuffey is the co-founder of RookieUp,
an online mentorship platform for people learning coding and design skills. In 2016, when he was teaching himself to code, he became frustrated by the lack of personalization in modern coding education, so he set out to build a mentorship platform to bring one-on-one teaching to the world of online education.