What career is right for me? It's a question everyone asks at some point in their lives (usually more than once!).
And while some people are lucky enough to get the "right answer" the first time and spend their entire careers working on their passion…the rest of us typically need a little trial and error. Or, you might have multiple passions and want to pursue them all sooner or later.
Career-changing is completely normal and healthy — but there's no denying that it's also intimidating. Especially when you're changing to a whole new industry, like tech.
But you know what? The most interesting lives don't go in a straight line.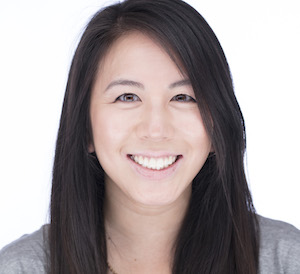 Eileen Ho's didn't. After studying Elementary Education in undergrad, she took a job as a middle school math teacher. Then, three years ago — after nearly eight years of teaching — she got inspired by a comment from a student.
"It happened when I was teaching and we were talking about coding with kids," Eileen says. "And they asked me if I could teach them how to code. And I said, no, because I don't know how, and they asked me, why don't you know? And I was like, I don't know why."
Learn more about Eileen's story by listening to the episode below!
Eileen Ho's Journey to Software Engineering
Once the spark was lit, Eileen began taking online classes to see if this was something that she would be interested in. She quickly discovered coding bootcamps, which were attractive as she liked the idea of learning a lot of information in a little time, without it costing a fortune.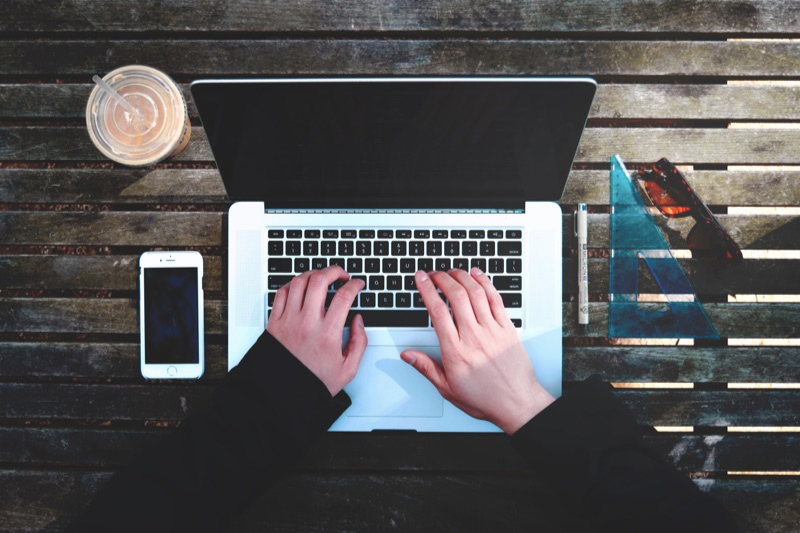 Eileen studied on her own for six months to build a good foundation of coding fundamentals, so she could pass the program's interviews and coding challenges. The bootcamp itself took three months, and after graduating in January 2017, she felt confident enough to start applying to jobs.
That's when she found the LinkedIn REACH program. Through the program, career-changers can get a paid LinkedIn apprenticeship, allowing them to get on-the-job mentorship and technical experience to prepare for a career in engineering.
Eileen applied to LinkedIn REACH, interviewed, and joined the program in April 2017. After six months, the company welcomed her as a full-time software engineer — a role she still holds today and wouldn't even have dreamed about three years ago!

How to Know if a Tech Career Is Right for You
If you're still in that "spark" stage and wondering what's next? What tech job is right for me?, then you're in the right place.
Of course, there's no one-size-fits-all answer: "Go be a software engineer too! Done!" There is a wide range of jobs to choose from in the tech industry — programming, cybersecurity, data science, and more — and different people have their own unique talents and preferences.
But there are ways to narrow it down to figure out what jobs would suit you best.
Start by taking an audit of your skills and passions. Often, there will be a way to combine them with a tech career. For instance, if you're coming from a career in banking, you could move into fintech or even cryptocurrency jobs. That's what Fullstack Academy alumni Cristina Colón did, moving from Wall Street to the FinTech company Hightower, building apps in the commercial real estate space.
Think about your other strengths. Great programmers are creative, detail-oriented, problem solvers, and team players. Does that sound like you? Listen to other episodes of the Learn to Code With Me Podcast to get an idea of what different tech careers are like and see what appeals.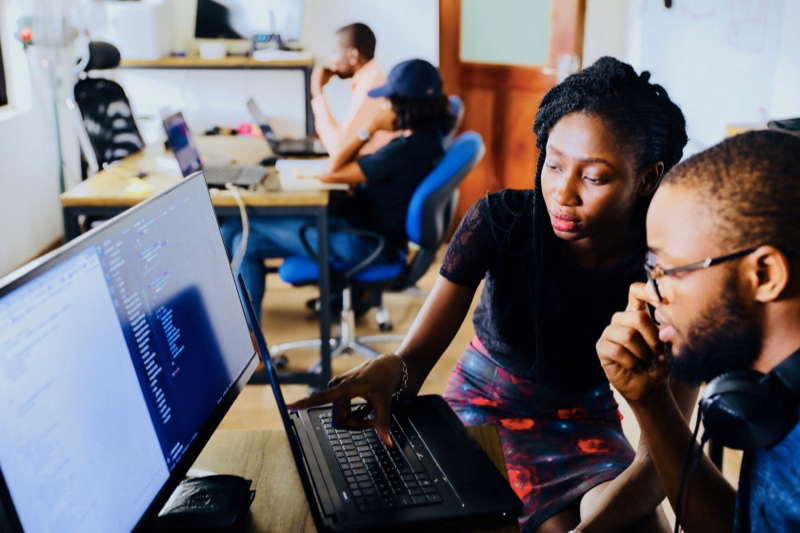 Consider what kind of employment you'd ideally have. Would you love to work at a startup or a more established company? Freelance or open your own business? Research what kind of demand exists in that area. What kinds of specialties do they need? Browse job openings at your dream companies.
Then, like Eileen did, I recommend trying out free or cheap resources before committing to something like a bootcamp or computer science degree, to see if you like it first.
I've compiled several resources pages to help with that part:
Choosing a career can be a job in itself, but sometimes you just have to start by throwing things at the wall and seeing what sticks.

Eileen's Tips for Your Transition to Tech
Here are some key takeaways from Eileen's interview that we can all benefit from.
1. Don't let your own assumptions limit you.
While you're thinking about your skills and strengths, don't underestimate yourself! "I've spent my whole life saying that I'm not a computer person," said Eileen. "And the minute that I said, maybe I am a computer person, I just felt just the windows of opportunity fling open. I suddenly had this whole world that I could explore and get really excited about. Don't box yourself like that. Intelligence can be grown, we can work towards it, we can build it, no matter what area it is, whether you had a previous interest in it or not."
2. You don't have to be "good at math."
As a math teacher, Eileen knows all about what it means to be "good at math," and it's not just being able to do quick multiplication in your head.
"For me, what I wanted my students to get out of math class, was to be just good problem solvers," she says. "And I think being good at math means that you can look at a problem, figure out what it's asking and what kind of solution would this need, then asking, okay, what do I know? And what do I need to know? You don't need to know the solution to every problem, but you need to know how to look things up, think about what you already know, and apply that."
3. Opportunities are available; it's just up to you to take them.
As Eileen experienced first-hand, opportunities are there for those willing to seek them out. "The idea that a boot camp, and the REACH program just open up these opportunities to everyone says that you don't need to fit any certain mold," she says. "It's really empowering. It gives me so much more confidence in myself, and I don't feel as afraid to take risks. This past year, I took an algorithms class at Stanford just because I was like, yeah, I can do that!"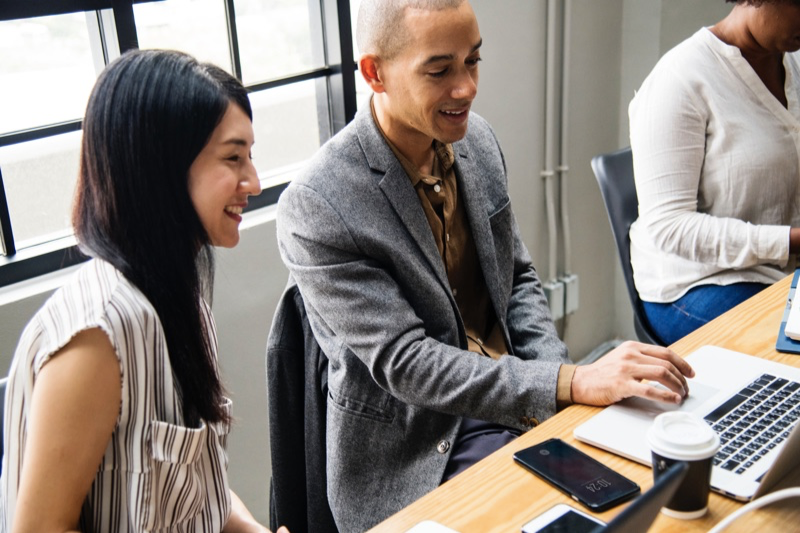 4. There will be obstacles. You can overcome them!
When you're making any big life change, there are bound to be times when you struggle to grasp a concept, or you feel a lack of time or resources, or someone doesn't believe in you, or you don't believe in yourself. But here are a few people proving that you can move past whatever stereotypes or obstacles present themselves:
Listen to their stories to get inspired during the moments of doubt on your journey.
5. You'll never stop learning (and that's a good thing).
Even once you've landed the job, Eileen says it's perfectly normal to never quite feel like you've "made it" and that there's always more to know. But that's part of the beauty of tech, which is always changing! "I don't think I'll ever be able to check off in a box to say, like, all right, that's enough. I've learned enough, I've made it," she says. "And I think that's part of this continuous learning process."
Links and mentions from the episode:
Where to listen to the podcast
You can listen to the Learn to Code With Me podcast on the following platforms:
If you have a few extra minutes, please rate and review the show in iTunes. Ratings and reviews are extremely helpful when it comes to the ranking of the show. I would really, really appreciate it!
Special thanks to this episode's sponsors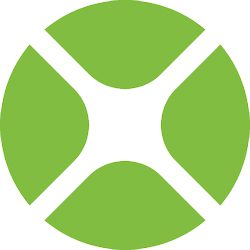 Xojo: Want to create native apps for desktop, mobile, web, and Raspberry Pi–all at the same time!? Xojo is a cross-platform development tool that makes building apps easier and faster than ever. Check out xojo.com/learntocode and get 20% off with the coupon code ICANCODE.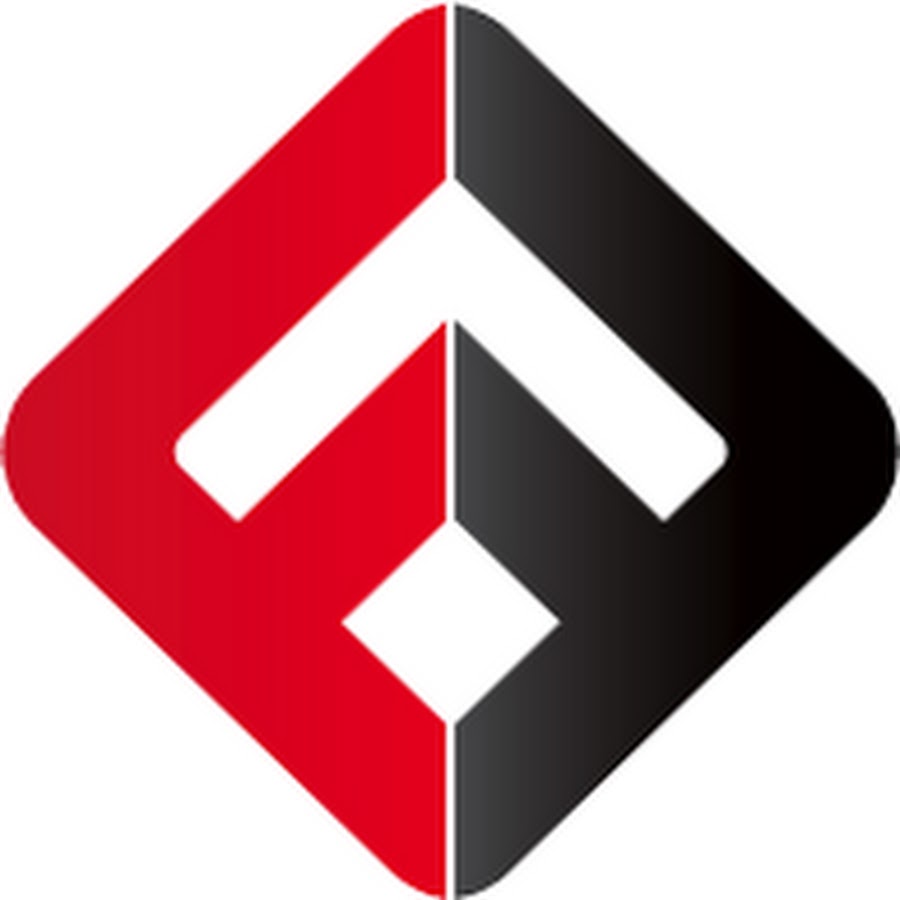 Fullstack Academy is a leading coding bootcamp that helps great people become great developers at top companies like Google and Facebook. Learn to Code With Me listeners get access to their comprehensive JavaScript course–for free. Visit fullstackacademy.com/learn to get started.