What is a system administrator and what does a sysadmin do exactly?
➡️ Systems administrators, also known as sysadmins or systems admins, are IT professionals that are responsible for an organization's computer systems.
From general upkeep and maintenance, to configuration, troubleshooting, installing IT resources, performing backup and recovery tasks, and much more, system administrator jobs involve a lot of responsibilities!
In this post, I'll give an introduction to the role of an IT systems administrator — what the job involves, the average sysadmin salary, the systems administrator skills you need to know (and seven sysadmin certifications you can get), and an overview of some questions about how to become a systems administrator.
Let's get to it!
Table of Contents
Disclosure: I'm a proud affiliate for some of the resources mentioned in this article. If you buy a product through my links on this page, I may get a small commission for referring you. Thanks!
What Is a Systems Administrator?
🖥️ Systems admins maintain the entire IT infrastructure of an organization. They are often responsible for keeping a company's computers, servers, and internet working at all times.
It's an important role because sysadmins ensure the optimal performance of IT services and support systems. Without them, other employees who use computers (which could be a whole company's workforce) won't be able to do their jobs.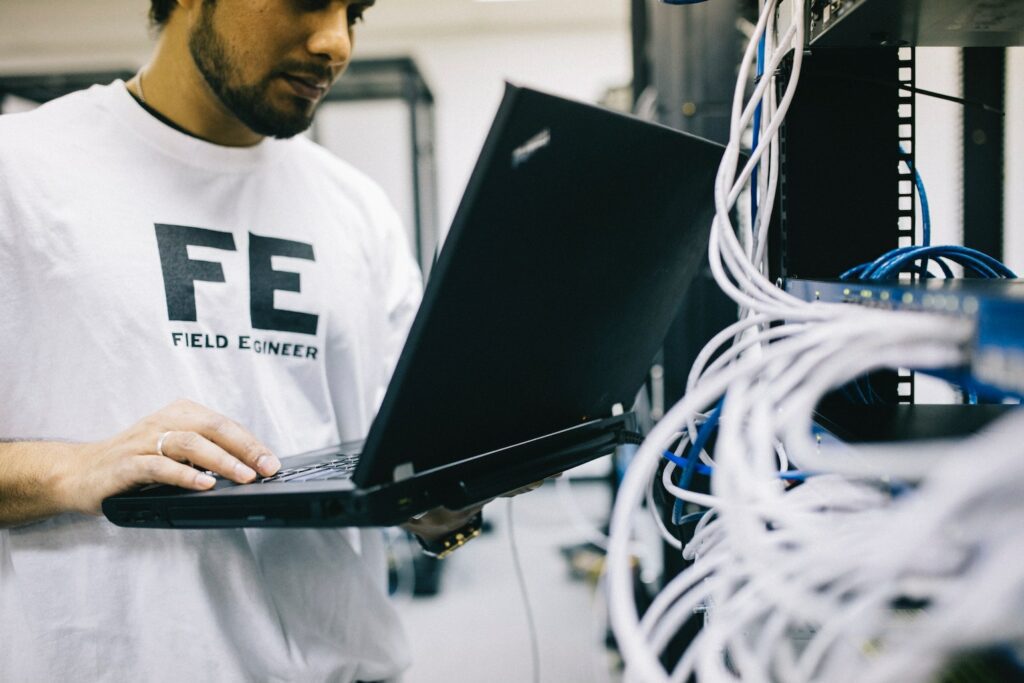 What does a systems administrator do?
A system administrator job description and responsibilities will vary from company to company. For example, in smaller companies a sysadmin may be in charge of all parts of a company's IT infrastructure, while at bigger companies a computer systems administrator may specialize in one aspect, such as servers or storage.
At other companies, sysadmins may provide customer-service type work, where they address and resolve help desk tickets. But there are also workplaces where you may not be doing this type of work. Systems administrator jobs definitely aren't one-size-fits-all!
So, what does a system administrator do in their day-to-day? Some common sysadmin job duties/responsibilities in a systems administrator job description may include:
Creating, changing, and deleting user accounts
Monitoring server health
Responding to and resolving support requests
Building, testing, and maintaining new servers
Installing, configuring, and supporting software applications
Assisting with disaster prevention and recovery efforts caused by events like power outages, hardware failures, etc.
Investigating the root cause of system failures
Setting up/installing workstations as needed
If you have certain systems administrator skills that are stronger than others, you can focus on looking for specialist roles at larger companies. If you like the idea of being a jack-of-all-trades, there are plenty of system administrator jobs for you too!
Start coding now
Stop waiting and start learning! Get my 10 tips on teaching yourself how to code.
Who needs computer systems administrators?
Nearly every company needs sysadmins! Just take a look at Indeed.com. You'll see a wide variety of companies/industries hiring for them.
For example:
🎓 Universities
🛒 Grocery stores
👩‍💼Military/government/contractors
🏥 Hospitals
⚖️ Law firms
🚚 Logistics companies
💻 Tech companies
💰 Financial services
And more
Some of the most common industries that employ sysadmins are the US military, government contractors (aerospace & defense), IT support services (such as IBM), and telecommunications services (AT&T). See here for more popular industries for sysadmins.
Roles similar to sysadmin
There are some roles that share similarities with system administrator jobs, with key differences:
Network systems administrator: Network administrators manage the network (a group of computers connected together), while a System Administrator is in charge of the computer systems (parts that make a computer function).
Database administrator: Combines system administration skills with some development skills and focuses on database platforms specifically.
Systems analyst: Designs and improves computer systems. Identifies the computing needs of a company. They then design software and hardware systems that achieve certain goals.
Becoming an IT systems administrator is great for people who like to work directly with computers and troubleshoot issues for people at their workplace.
☝️ Back to the table of contents
3 Reasons to Become a System Administrator
Here are three compelling reasons to consider learning how to become a system administrator.
1. It's a well-paid career 💸
How much does a systems administrator make? The average systems admin salary is $76,367 per year, but as with many careers, salary depends on experience!
On the high end, you can get to $125k+, so if you're interested in the systems administrator career path for the long haul, six figures is certainly achievable!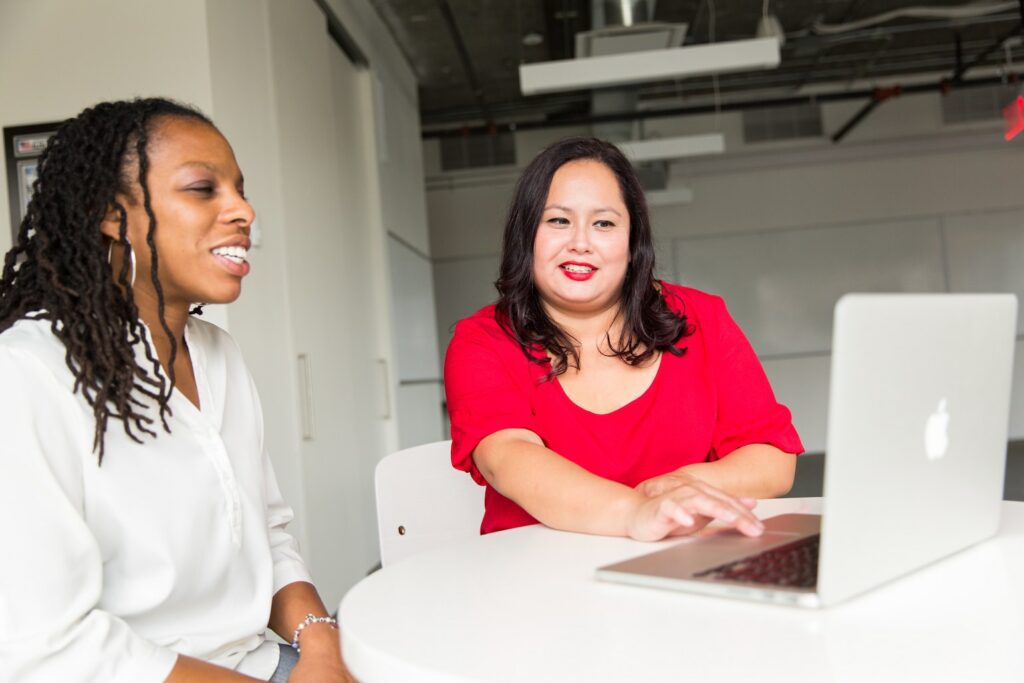 2. Sysadmins are in demand 📈
Employment of network and computer systems administrators is projected to grow 5% from 2020 to 2030.
According to the BLS, demand for information technology (IT) workers should continue to grow as firms invest in newer, faster technology and mobile networks. Employment growth also is expected as the use of IT in healthcare increases.
3. Good career ladder and growth opportunities 🍃
If you want to stay in systems administrator jobs your whole career, that's totally an option! But if you start craving a career change, sysadmin experience also sets you up to move into other roles like computer network architect, software developer, systems engineer, cybersecurity engineer, DevOps engineer, and more.
☝️ Back to the table of contents
Top System Administrator Skills & Certifications
What systems administrator skills should you learn if you're targeting this career path? And do you need to get system administrator certifications, or is it optional? Let's take a look.
Important sysadmin skills
If you're wondering what the top skills for sysadmins are, here are a few that are commonly in demand by employers:
Command-line interface (CLI) / scripting: Depends on the environment, but Powershell, Python, Bash, VBS. Automation scripting.
Solid understanding of networking: If you understand networking concepts, the specific vendors you're working with at a company don't really matter. Should understand IP and networks and gateways and DNS and how to configure them and troubleshoot them on your platform of choice.
Basic server maintenance: How startup and shutdown works, how to update, how to check system logs.
Troubleshooting: If there's a problem, you should know how to find out what it is exactly and how to fix it.
Soft skills: Logic, critical thinking, problem-solving, ability to adapt on the fly, willingness to learn and fail.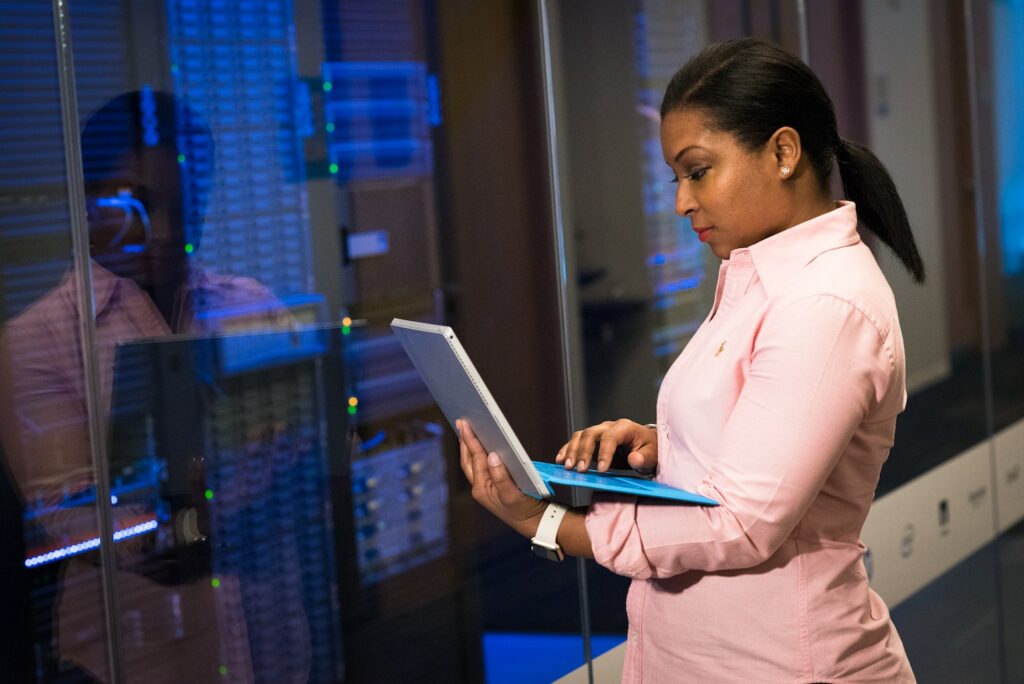 Depending on what kind of sysadmin job you want, you may need other skills, but these are a good start while learning how to become a systems administrator!
7 system administrator certifications to consider
While not a hard requirement for many sysadmin roles, it can definitely help you stand out to have one or two systems administrator certifications on your resume.
Certs are often a good way to get your foot in the door and/or change jobs for a higher pay. They can also be very valuable just because of the breadth of information you learn while studying.
Here are 7 helpful sysadmin certifications, with courses to help you prepare for them:
It's typically best to get a cert in the area of system administration you're most interested in or the industry you'd like to work in.
It can be helpful to look at sysadmin job postings at your dream companies or listings in your local area to see what employers are requiring (every company will be different). For example, if a lot of the companies you're interested in require you to have a Security+ cert, then that's helpful information to guide your decisions.
☝️ Back to the table of contents
How to Become a Systems Administrator FAQs
Let's finish up by looking at a few questions and answers about how to become a system administrator!
Does system administration require coding?
No, it's usually not required. But it can be helpful to have a basic knowledge and familiarity with automation and scripting.
Languages to consider learning include PowerShell, Perl, bash, or Python. These can give you a good understanding of a few basic programming principles. Being able to read and understand code can help you stand out.
Start coding now
Stop waiting and start learning! Get my 10 tips on teaching yourself how to code.
Do you need a degree?
No, you don't need a degree to become a sysadmin in most cases. Some companies may require a bachelor's degree in a scientific/technical discipline, but will often take experience and skills over a formal degree.
How long will it take me to become a sysadmin?
Taking courses, getting certified, and taking on various help desk roles for experience means it can take around 2-4 years to become a full-fledged system administrator. Of course, this all depends on how much you're able to study and the work experience you get.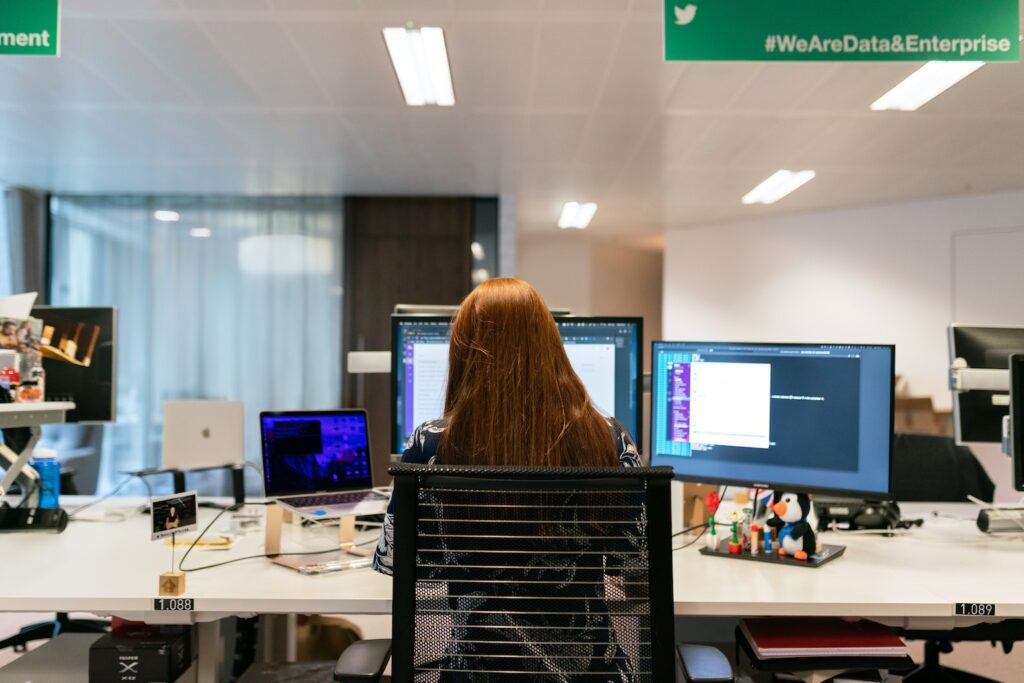 Can a system administrator work from home?
Yes, it's possible! However, it depends on the company. At some companies, you may be required to physically work on equipment or be in-person for help desk type duties. Not all sysadmin jobs require a physical presence, so there are plenty of WFH sysadmin jobs available.
☝️ Back to the table of contents
Is Systems Administration Right For Me?
Becoming a system administrator may be a great career choice for you if you enjoy working with computers but aren't in love with the coding side of things and don't want to be a software engineer. (Although it also leaves the door open for you to change your mind as you gain experience and transition to another tech role!)
However, keep in mind that you might have to be on call or work weekends, since at many companies, systems have to be working 24/7.
The systems administrator career path gives you lots of opportunities to specialize, generalize, or deviate to related paths. The most important non-negotiable is that you have to love solving problems and thinking logically.

As always, the best tech career for you depends on your skills and what you're interested in and passionate about. Keep browsing the Careers section on Learn to Code With Me for more career snapshots and advice on getting into various tech jobs!
Note: there are affiliate links in this post.