Quick Description
Coursera is a Massive Open Online Courses (MOOCs) platform that aggregates online courses from top universities similar to edX and Udacity. Classes for learning to code are grouped into specializations consisting of several related courses often taken in sequence. Progressive mastery, peer assessments, and, of course, video lectures and quizzes are hallmarks of Coursera's platform. Certificates are available for those seeking some sort of accreditation.
Topics Taught
Python
Java
Software Product Management
Big Data
Full Stack Web Development
iOS with Swift
Web Design
Game Design
Algorithms
Cyber Security
Interaction Design
Data Science
There is also plenty of non-technology related course work ranging from Arts & Humanities to Business.
Pricing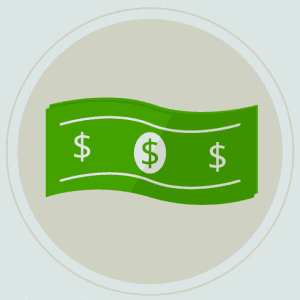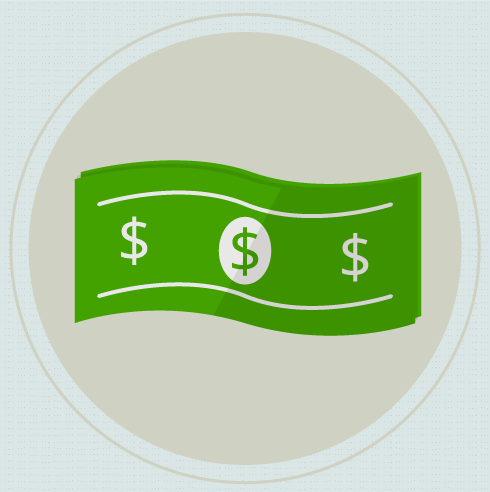 A course that lasts about a month costs anywhere from $29 – 99 USD.
You can purchase courses individually or you can buy all the courses in a specialization (generally 3-6 courses for a few hundred dollars) at a 10% discount.
Pros and Cons
Pros:
The courses are crafted by some of the world's top universities
Specializations include a capstone project and certification
Video quality is high
It's a structured learning environment
The progressive mastery style of learning is baked into the platform
Cons:
Fixed enrollment dates
The anonymous peer grading system is said to produce plagiarism and valueless feedback at times
The validity of certifications is up for debate
What past students think
Michael Gracie
Likes:
In-depth, comprehensive content delivered in consumable chunks
Ability to work at your own pace, but with deadlines to force staying on track
Understandable grading scales throughout
Dislikes:
Sparsely and sometimes unmoderated forums
TAs assigned to courses based on volume of communication in previous courses, versus content matter expertise
Size of some classes preclude direct questioning with instructors
Recommended for:
I would recommend Coursera [Specializations], particularly in the fields of math, computer science, and other STEM-oriented subjects, to those with self-discipline and a desire to learn new skills simply for the sake of it.
Heng Lim Ng
Likes:
Courses from Stanford university, great content, and the statements of achievement.
It's a MOOC and many courses are free so everyone has the chance to learn.
Good UI and the video is smooth.
Dislikes:
The user experience on the iPad app is not good
There should be a top course ranking for each category
The statements of achievement have no external links available
Recommended for:
Anyone that has a desire to improve and to learn. For those especially interested in machine learning the Andrew Ng course is a must.
Patrick Gray
Likes:
The video quality
Credentialed professors
The courses are fun!
Dislikes:
Lack of ability to practice material being learned in some cases
Lack of examples to contextualize course content
No seamless integration to post proof of completed courses on your Linkedin profile like Lynda.com has
Recommended for:
Cousera is good for people that want to take fun courses from credentialed professors at known institutions.
Tl;dr
In sum, Coursera has high-quality course content that is consciously packaged for progressive mastery. It's not a perfect resource, as few are, but it has distinguished itself as a top player in the MOOC space.