When Imtiaz Ahmad was about to graduate with an accounting degree, he realized the idea didn't appeal to him anymore—he wanted the opportunity for more creativity in his day-to-day.
Imtiaz started dabbling with coding, but online courses and Youtube videos weren't really a thing yet, so he started the old-fashioned way: with a book. He really enjoyed it and kept studying and trying things out until he landed an opportunity at a small startup. From there, he kept leveraging his knowledge and experience to land more jobs (eventually with big names like AOL and Goldman Sachs), continuing to learn new things and specialize along the way.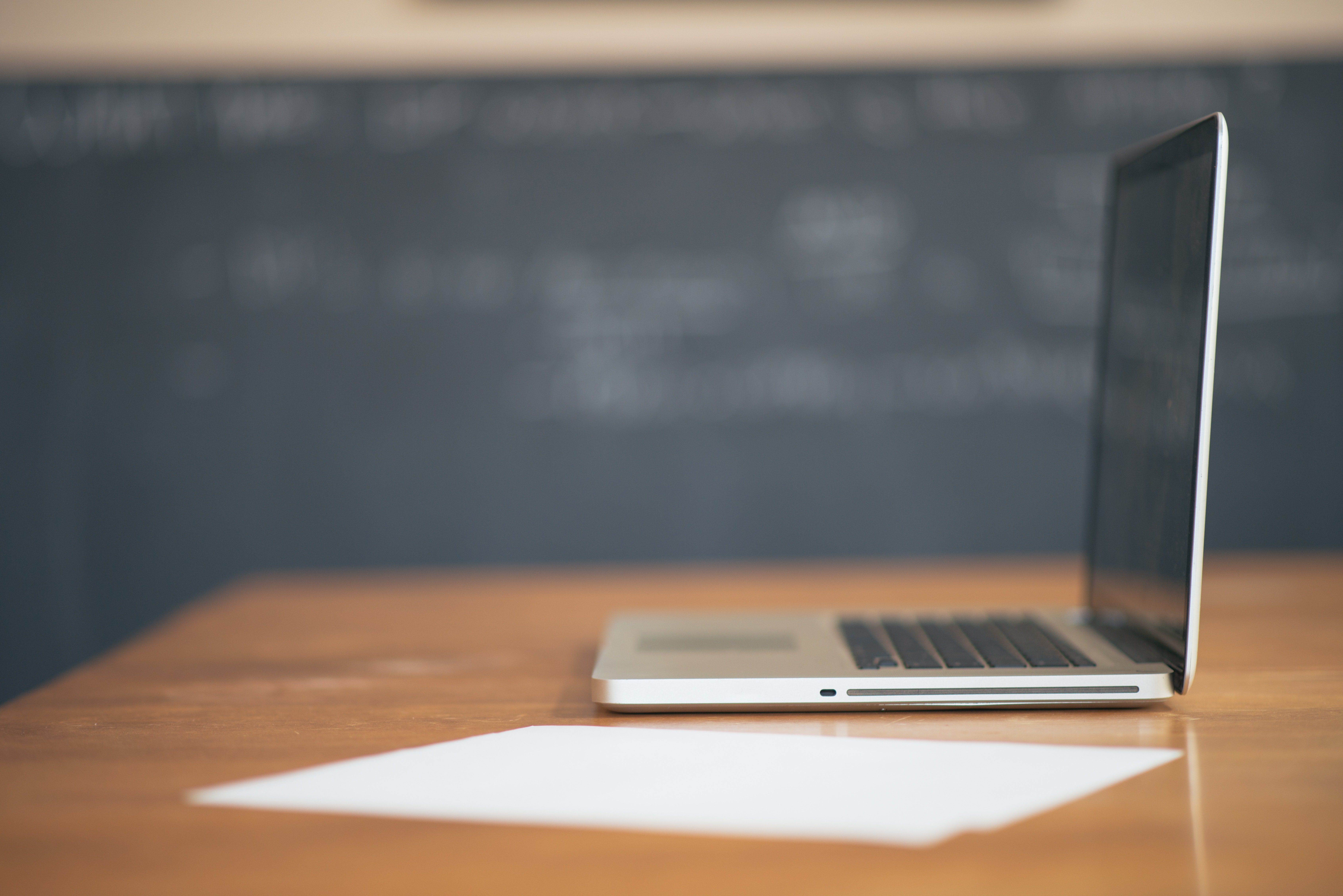 At this point, he'd "made it," and he wanted to give back to the community by creating the courses he never had when he was learning to code. Imtiaz designed his online programming school, Job Ready Programmer, to teach students the practical skills they need to qualify for tech jobs. He's now been teaching for 13 years, and the school currently offers two career paths of courses: Data Analyst and Software Development.
And you'll get lifetime access to all 12 courses in both tracks as part of this week's Ultimate Tech Career Bundle. (This is not a drill!)
In today's special episode, Imtiaz talks about the fastest way to become a software developer, the keys to effective learning, and why you don't have to know advanced math to succeed in tech. (He might have come from accounting, but you don't have to!)
Listen below.
Where to listen to the podcast
You can listen to the Learn to Code With Me podcast on the following platforms:
If you have a few extra minutes, please rate and review the show in iTunes. Ratings and reviews are extremely helpful when it comes to the ranking of the show. I would really, really appreciate it!