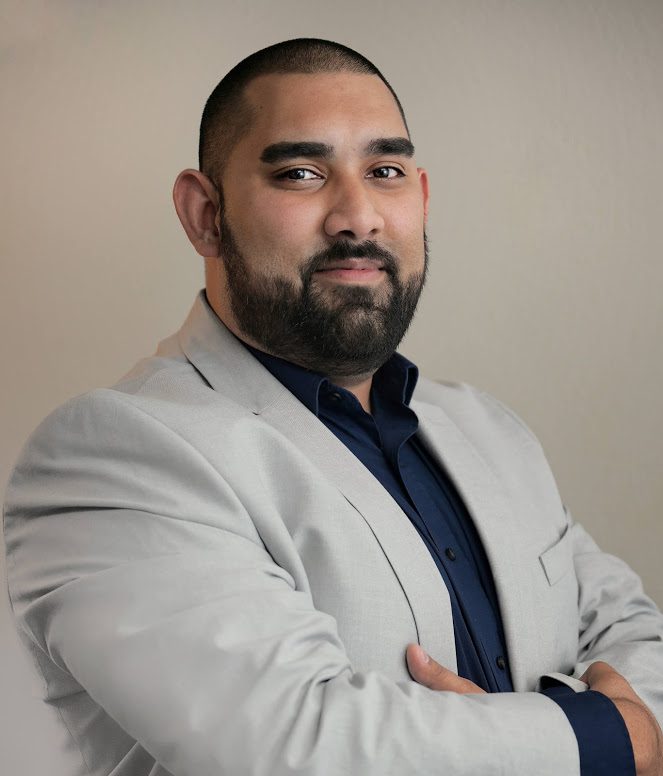 Danny Thompson was facing a crossroads. He had to decide between staying a gas station fry cook forever or making a drastic career shift. And after hearing that rapper will.i.am was learning to code, he felt encouraged and decided to start coding, too.
Even while working countless hours as a full-time fry cook, Danny made the time to learn how to code on the side. Today, Danny's made the full career change into tech, and he currently works at Google in Developer Relations. From understanding the basics, to finding a great community of developers, to helping hundreds of people land their first job in tech, Danny eventually turned his hobby into a profession that he previously thought was only for college graduates. (Or at least people who'd worked in a traditional office building.)
In this episode, Danny talks about his experience learning how to code, his job search strategy, and how he landed his first job in tech. He also shares the value of meaningful relationships in your career, how anyone at any age and background can learn how to code, and his best advice if you're considering a career change.
Key Takeaways:
No matter who you are, or what your background is, you can bring as much value as anyone else to any job. Don't be afraid to take those interviews!
Opportunities come in all sizes, and you don't need to start with a huge, global client or employer. Danny found his first client at a local restaurant.
When receiving job offers, try to reach out to employees from that organization to see if that company would be a good fit for you.
There's no real failure. How would you know the limits of your ideas until you push the boundaries?
Never underestimate the power of your network. Stay on top of platforms like LinkedIn and GitHub even after you land a job to keep those opportunities coming!
Links and mentions from this episode:
Disclosure: I'm a proud affiliate for some of the resources mentioned in this article. If you buy a product through my links on this page, I may get a small commission for referring you. Thanks!
Where to listen to the podcast
You can listen to the Learn to Code With Me podcast on the following platforms:
If you have a few extra minutes, please rate and review the show on Apple. Ratings and reviews are extremely helpful when it comes to the ranking of the show. I would really, really appreciate it!
Special thanks to our Season 8 sponsor

Linode is a cloud hosting provider built both by and for developers. They make it super easy and affordable to host your app, website, or service on the cloud, with packages starting from just $5 a month. Choose Linode for your next project and get $100 in credit by going to linode.com/learntocode.