If you work in finance but want to break into tech, have you heard of fintech jobs? The fintech industry is a subset of tech that could be a great fit for people with a financial background. Fintech careers could also be a great fit even if you don't have finance experience but enjoy the industry.
In this post, I'll explain the fintech definition, delve into why fintech careers are growing so rapidly, showcase some mini profiles of fintech careers, list some important fintech skills, recommend a few fintech courses, and more.
So if you're trying to decide if the fintech industry is right for you, read on!
Table of Contents
Disclosure: I'm a proud affiliate for some of the resources mentioned in this article. If you buy a product through my links on this page, I may get a small commission for referring you. Thanks!
What Is Fintech? Fintech Definition
💰💻 What does fintech mean exactly? Quite simply, the term "fintech" is a combination of the terms "finance" and "technology." There are a lot of these kinds of industry mashup terms in the tech industry, like medtech, edtech, and more.
It's an emerging industry that leverages tech in finance to improve and automate various financial activities and services.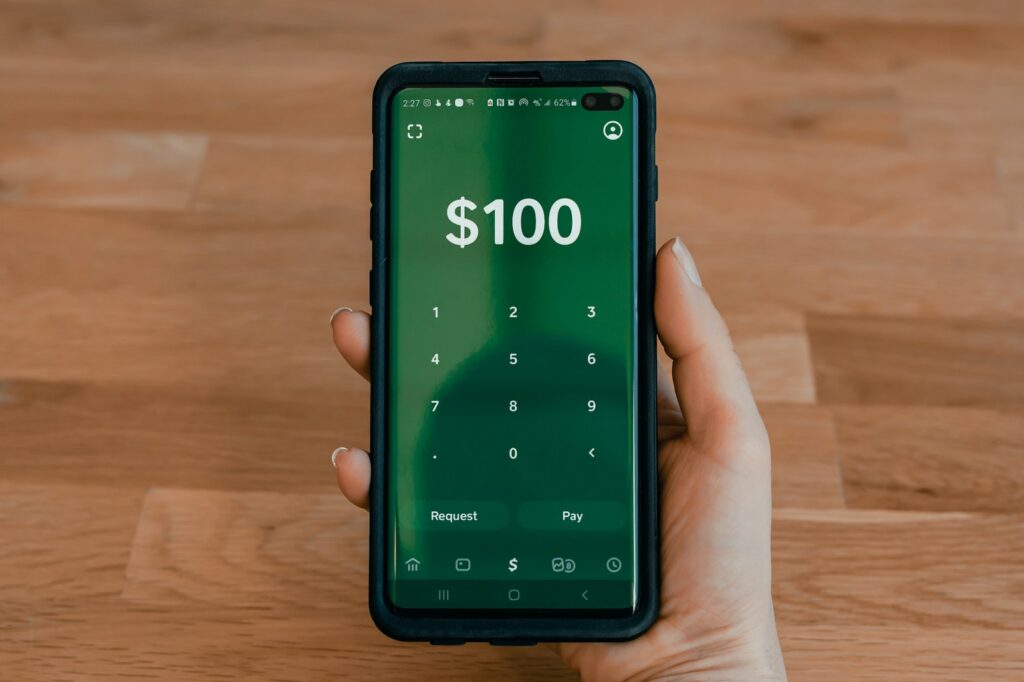 What are fintech companies typically involved in? When you think of fintech companies, think services like mobile banking, cryptocurrency, investment apps, peer-to-peer money transfers (Venmo, Zelle), online payments, robo-advisors, crowd-funding platforms, budgeting apps, etc.
☝️ Back to the table of contents
Start coding now
Stop waiting and start learning! Get my 10 tips on teaching yourself how to code.
Why Fintech Is Important: The Rise of Tech in Finance
According to a recent report, the global fintech market is projected to reach $190 billion by 2026, with a predicted compound annual growth rate (CAGR) of 13.7%.
Why is the fintech industry growing so rapidly? Here are a few applications and factors that show why fintech is important now more than ever.
🔓 Open banking
Also known as open bank data, open banking is a practice that allows third parties to access consumer banking, transaction, and other financial data via APIs.
For example, if you've ever used the budgeting app Mint, you may have connected your various bank accounts through the app to view your net worth, balances, spending categories, etc. This is only allowed due to open banking. Open banking has only been around in the US since 2018.
💵 Providing bank accounts to the "unbanked"
Unbanked people are adults who do not have their own bank accounts. A total of 14.1 million American adults are unbanked. This is currently an untapped market that the fintech industry is looking to fill.
The fintech industry could help bridge this gap and include more people in the American economy by coming up with solutions to make it easier to get a bank account.
🏦 Adoption by traditional banks
Traditional brick and mortar banks are adopting technology at a rapid pace. You probably use your bank's mobile app, for example. Banks need to stay relevant, so investing in fintech is a top priority right now and in the years to come.
😷 The impact of covid-19
Covid, of course, has had an impact on why the fintech industry is rising. For example, contactless payment options have been an essential way to help stop the spread and has been adopted rapidly. Among U.S. consumers, 19% said they made a digital payment in a store for the first time in May 2020.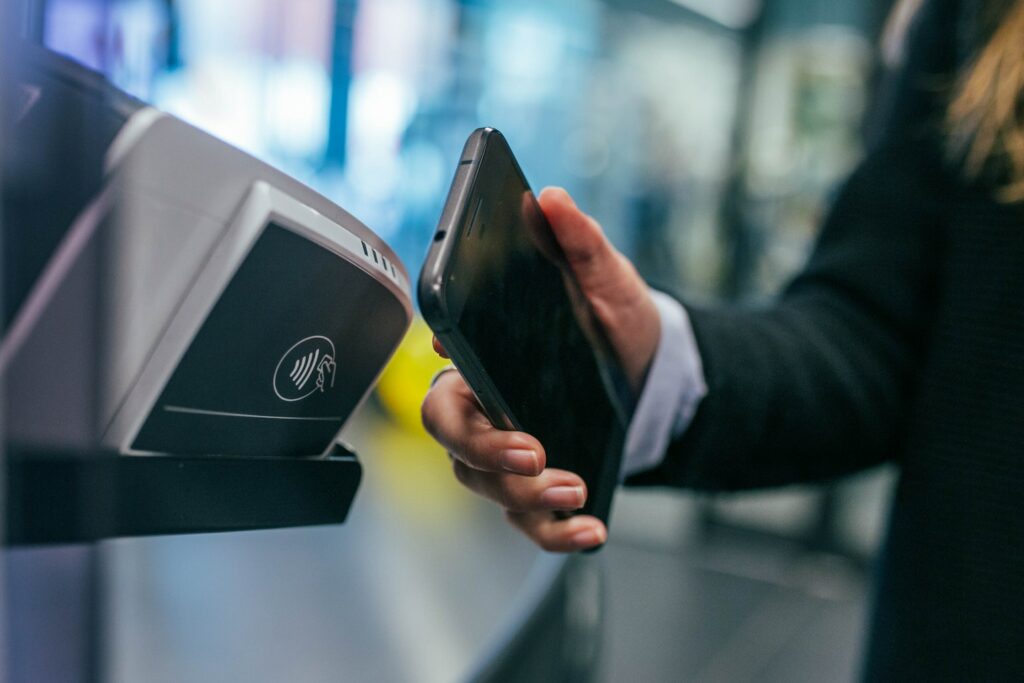 These are just a few of the reasons why fintech careers are on the rise. There's still plenty of room left to grow!
☝️ Back to the table of contents
6 Popular Fintech Careers
Wondering how to get into fintech? It starts by understanding what kinds of fintech jobs are available and training for the one you want. You can start by taking fintech courses, then consider moving on to getting a fintech internship or fintech certification to help your transition into the industry. As you work your way up, some of the best-paying jobs in finance can be in the tech department!
Here are short profiles of six in-demand fintech jobs. Along with the fintech careers information, I'll include fintech courses where you can start learning the skills you need for each type of job.
Fintech Job #1. Blockchain Developer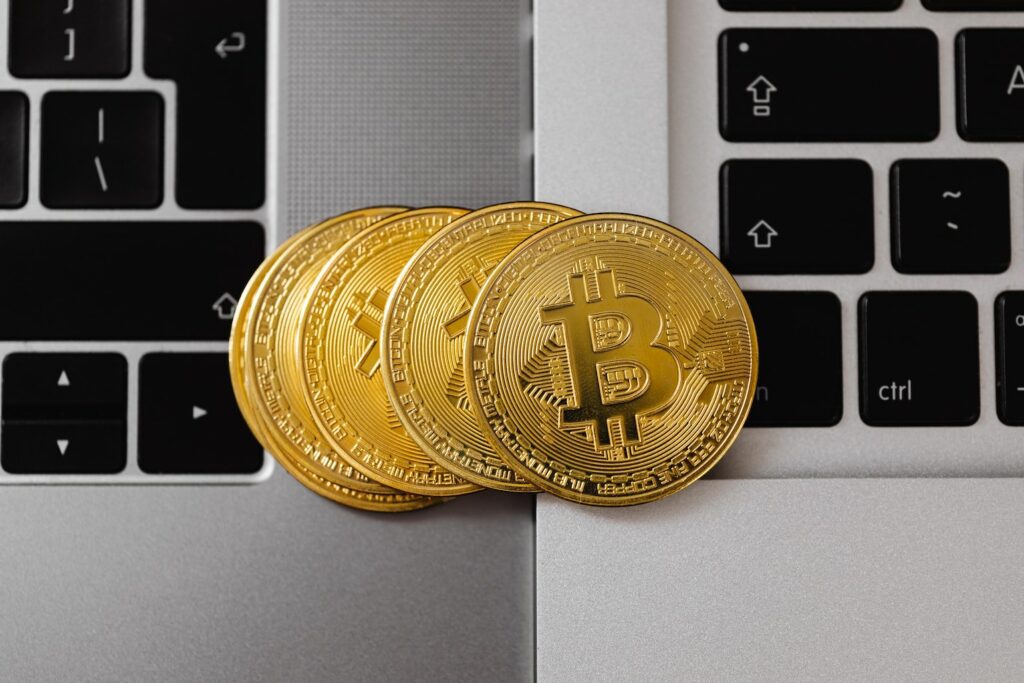 Fintech Job #2. Cybersecurity Analyst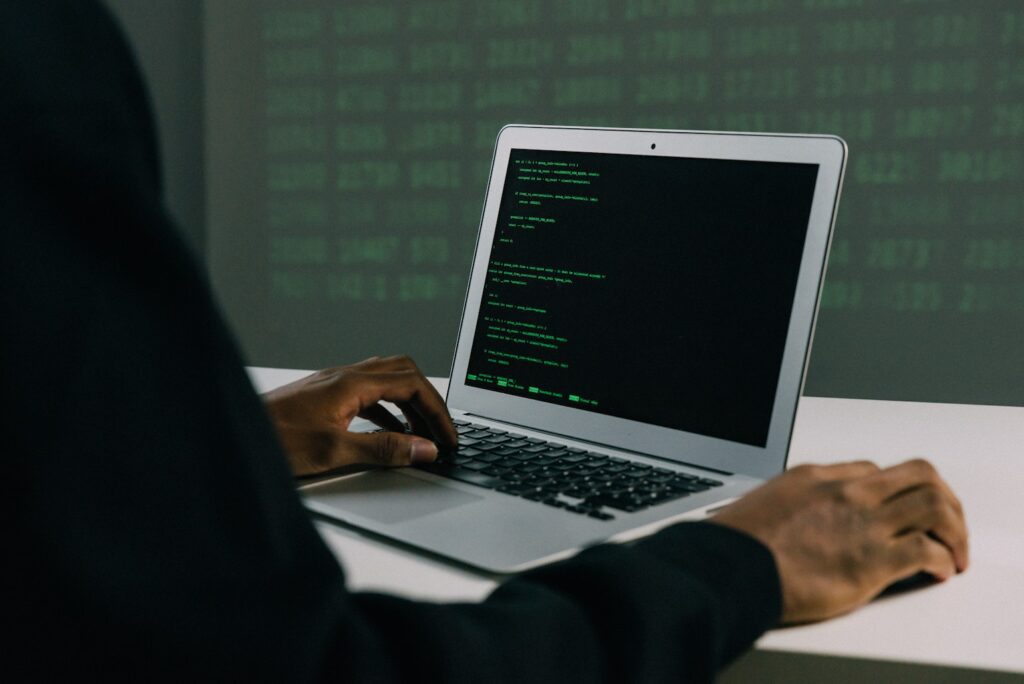 Fintech Job #3. Quantitative Analyst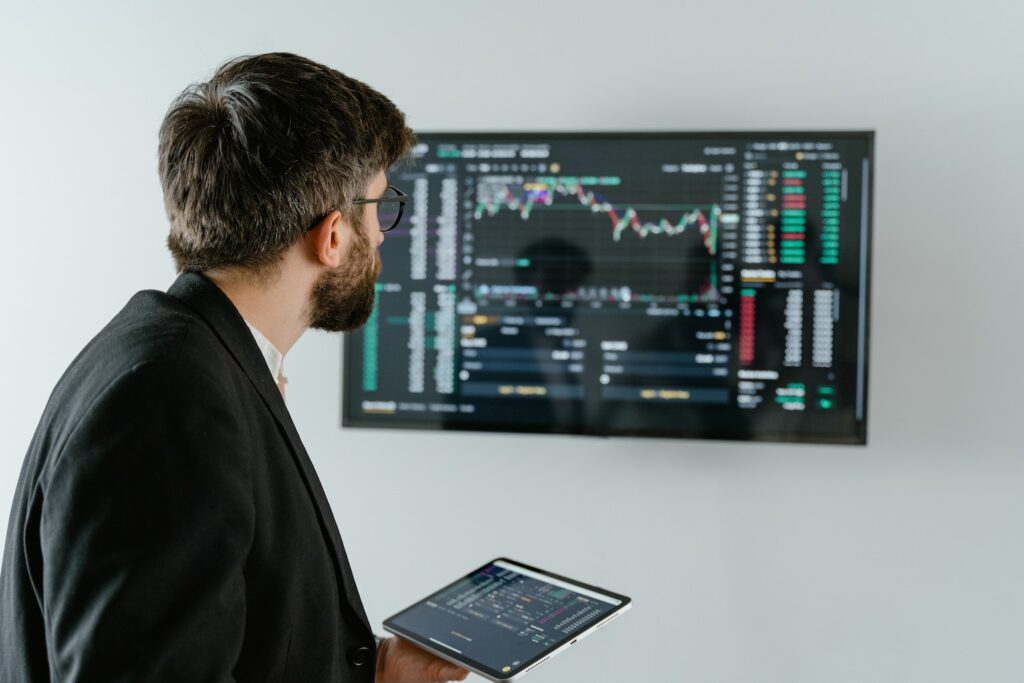 Fintech Job #4. Data Scientist/Data Analyst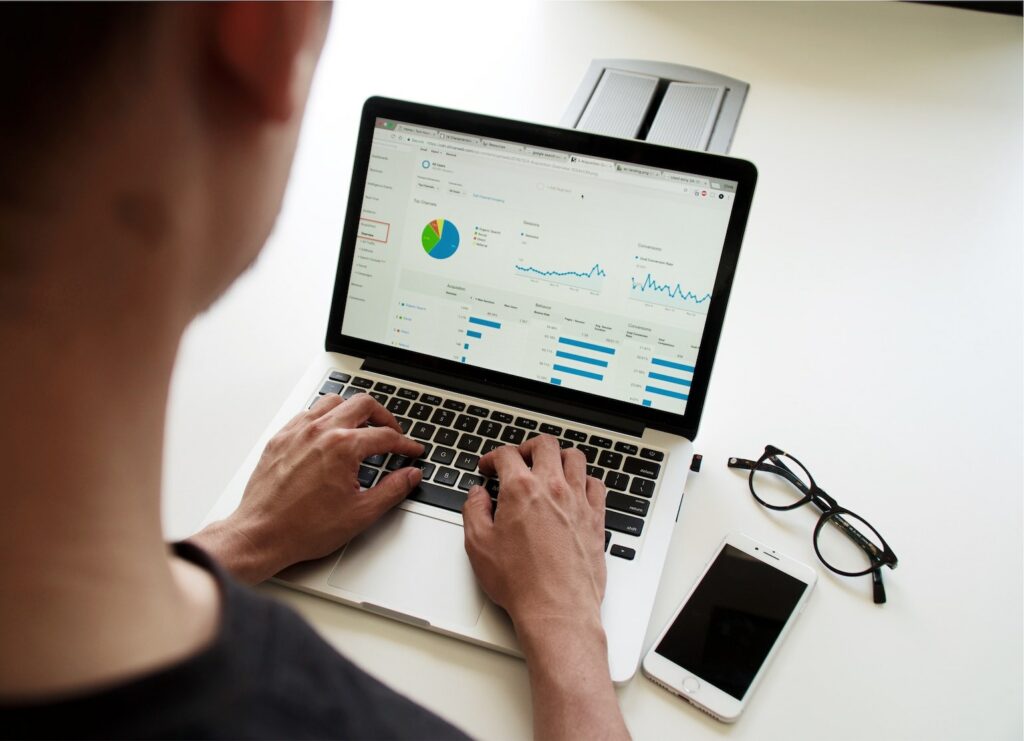 Want to master Python?
Then download my list of favorite Python learning resources.
Fintech Job #5. Machine Learning Engineer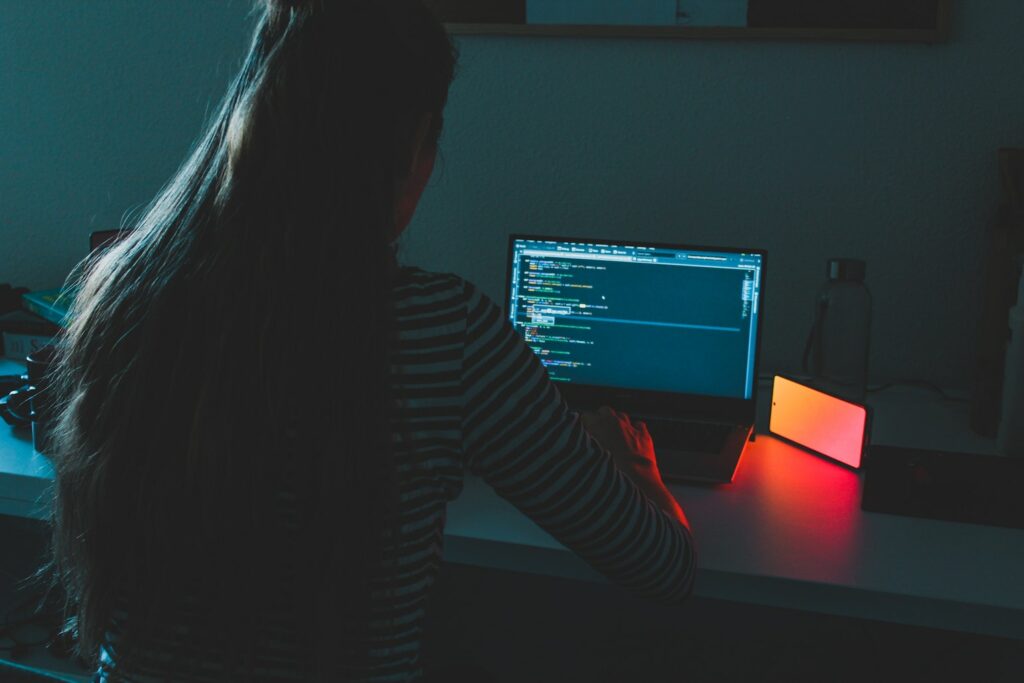 Fintech Job #6. Mobile Developer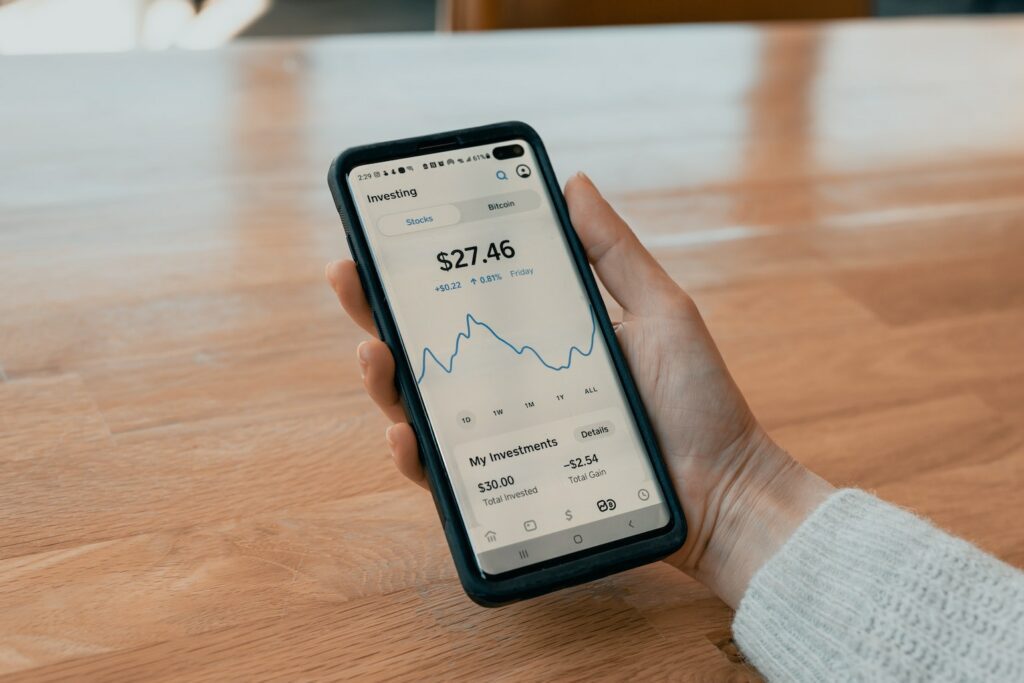 ☝️ Back to the table of contents
What Are Fintech Companies? Examples of Where to Work
What kinds of companies might you be working at if you pursued the fintech industry? Here are some examples of fintech companies and other opportunities for tech-in-finance jobs.
As you can see, the fintech industry is extremely broad, and you can narrow down your ideal fintech jobs according to what sector interests you the most.
☝️ Back to the table of contents
Is the Fintech Industry Right for You?
Overall, fintech is a hot industry right now and is continuing to rise. There are tons of careers within the industry so there's something to fit everyone!
There are also certain skills that are similar across most of these jobs: math and statistics, knowledge of a programming language like Java or Python, and so forth.
That said, many fintech careers won't be all that different from other types of tech jobs. For instance, if you're a mobile developer, looking for fintech jobs just means you'll be working on finance-related apps instead of other kinds like games, fitness apps, etc.
Because of this, I'd say the number one answer to "why work in fintech?" is simply if you have a passion for finance! If you like numbers and it makes you feel fired up to help people improve their financial situations using your tech skills, learning how to get into fintech is a wonderful idea.