Quick Description
Code College offers several frontend web design courses as well as a few more comprehensive courses on web development. The site doesn't offer a huge variety of courses like some of the larger platforms out there, but students say the material is well crafted and Code College focuses on getting you up and running quickly.
Topics Taught
Web Design
Web Development
WordPress Themes with Bootstrap
Bootstrap
WordPress Plugins
Angular JS
HTML & CSS
PHP Basics
Web Hosting
Pricing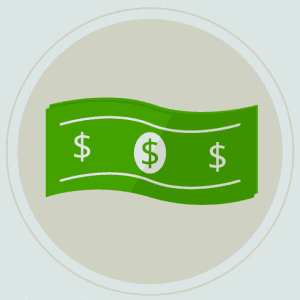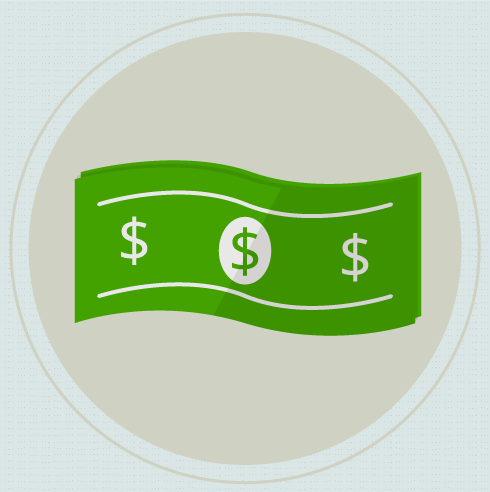 There are a few different options for pricing and even some discounts to be taken advantage of right now. Here's the breakdown:
Code College is offering 25% off their monthly subscription, it's normally $34 per month, but with the discount it's now $25.50 per month. Go here to check it out.
The flagship course at Code College – The Ultimate Web Designer & Developer Course – which is normally a $297 one-time-fee, is also on offer at 25% off, making it $222.75. You can access that here.
Additionally, you can buy courses a la carte style at an average of around $80 per course, which really makes the monthly subscription a steal for dedicated learners.
Pros and Cons
Pros:
The monthly subscription price is a great deal if you want to go through the material quickly
Brad Hussey, your primary teacher, has 130,000+ students on Udemy and the reviews for his courses are always 5 stars
Material is geared towards getting students up and running quickly
Cons:
Some beginners may feel that courses move too fast and that they had to use the pause button a lot
What Past Students Think
John Morris
Likes:
The material is complete, explained well, and presented in an engaging way
The video quality is very good
The lessons are sequenced well, and concise enough for bite sized learning
Dislikes:
Some of the more advanced topics like animations, transformations, and iframes are not covered in the course Build a Website from scratch with HTML & CSS
The courses can move pretty fast, but there is always the pause button
The tutorials are all done on Mac
Recommended for:
For beginners that want a really fast learning path to ramp up with HTML and CSS, Build a Website from scratch with HTML & CSS is a really good option. Additionally, it's also good for self-taught developers that might have holes in their learning.
TL;DR
Code College's primary instructor Brad Hussey has a great reputation for making high-quality video courses that students love. If the course catalogue on Code College interest you, the monthly subscription is a great deal.