You've probably heard of coding bootcamps—intensive training programs that offer an accelerated path to advancing or changing your career. These days, universities have taken a cue from the evolving landscape of education, and are starting to partner with coding bootcamps.
University coding bootcamps can come in several forms. Some universities might offer their own internal bootcamp programs. Others might give college credit for students who participate in an affiliated bootcamp.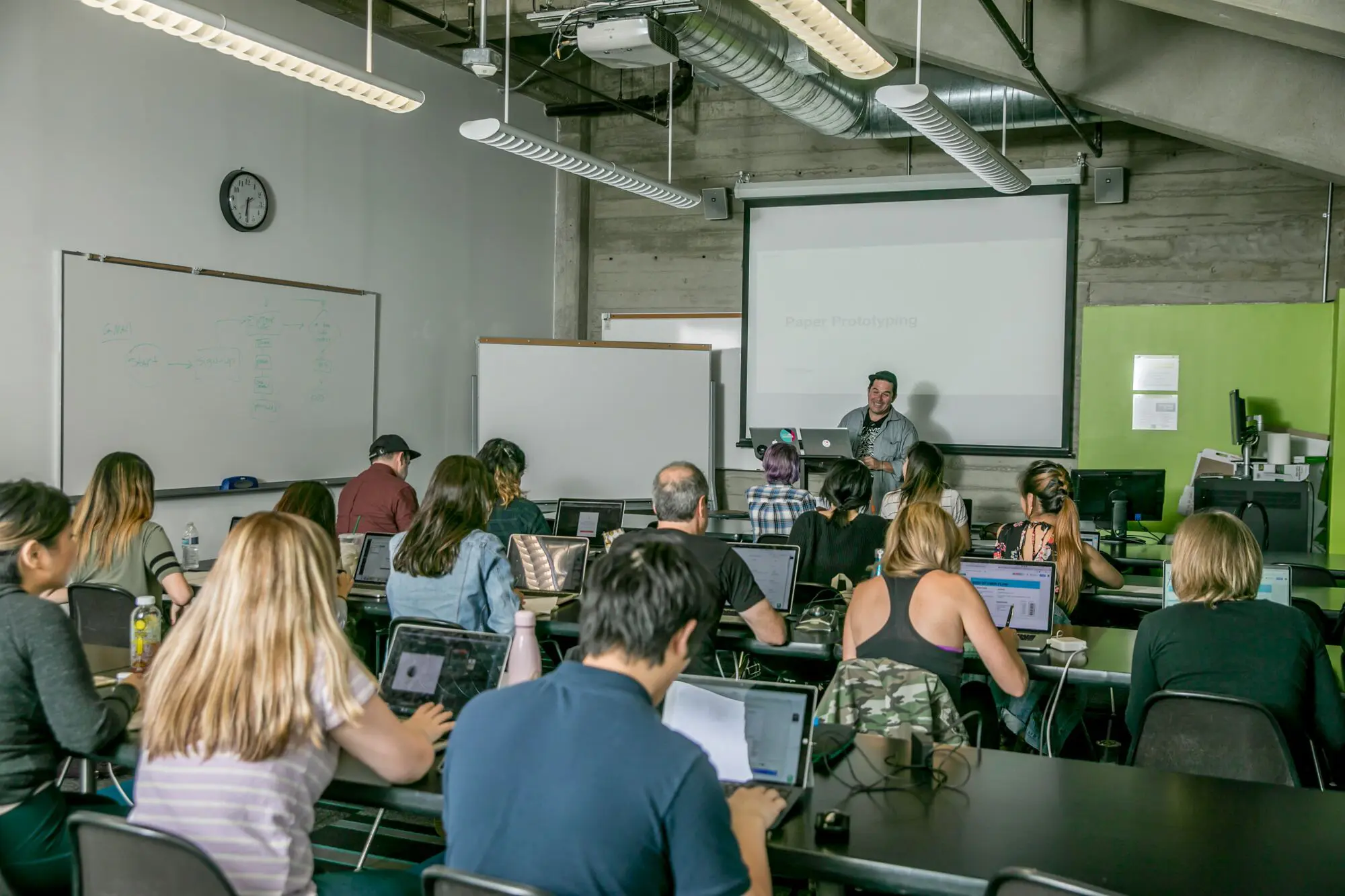 And then there's Trilogy Education Services, which makes it easy for universities to launch in-person bootcamps on their campuses. Trilogy—our sponsor for this post—provides practical, skill-based curricula on topics like coding, data analytics, UX/UI, cybersecurity, digital marketing, and fintech.
Through Trilogy, students can also take advantage of benefits like support from tutors, student success managers, and career coaches—all while benefiting from a proven curriculum that is backed by the partner university. Even better—you don't need to have a degree from or be a student of one of Trilogy Education's university partners to attend one of their university-backed bootcamps.
Trilogy currently partners with 49 leading institutions including Harvard Extension, UC Berkeley Extension, and Georgia Tech. Make sure to read to the end of this post to see a special offer Trilogy has for LTCWM readers.
But first, let's dig further into this idea of doing a coding bootcamp through a university and why you might want to consider these unique hybrid programs.
---
6 Advantages of Doing a Coding Bootcamp Through a University
Here are six reasons why you might prefer a university-backed bootcamp over an independent program.
1. Recognized university brand name
Employers won't always recognize a bootcamp's name on your resume or LinkedIn. But it's a different story when the bootcamp is affiliated with a university. A hybrid program lets you mix the efficiency of a bootcamp with the prestige of a university name and reputation.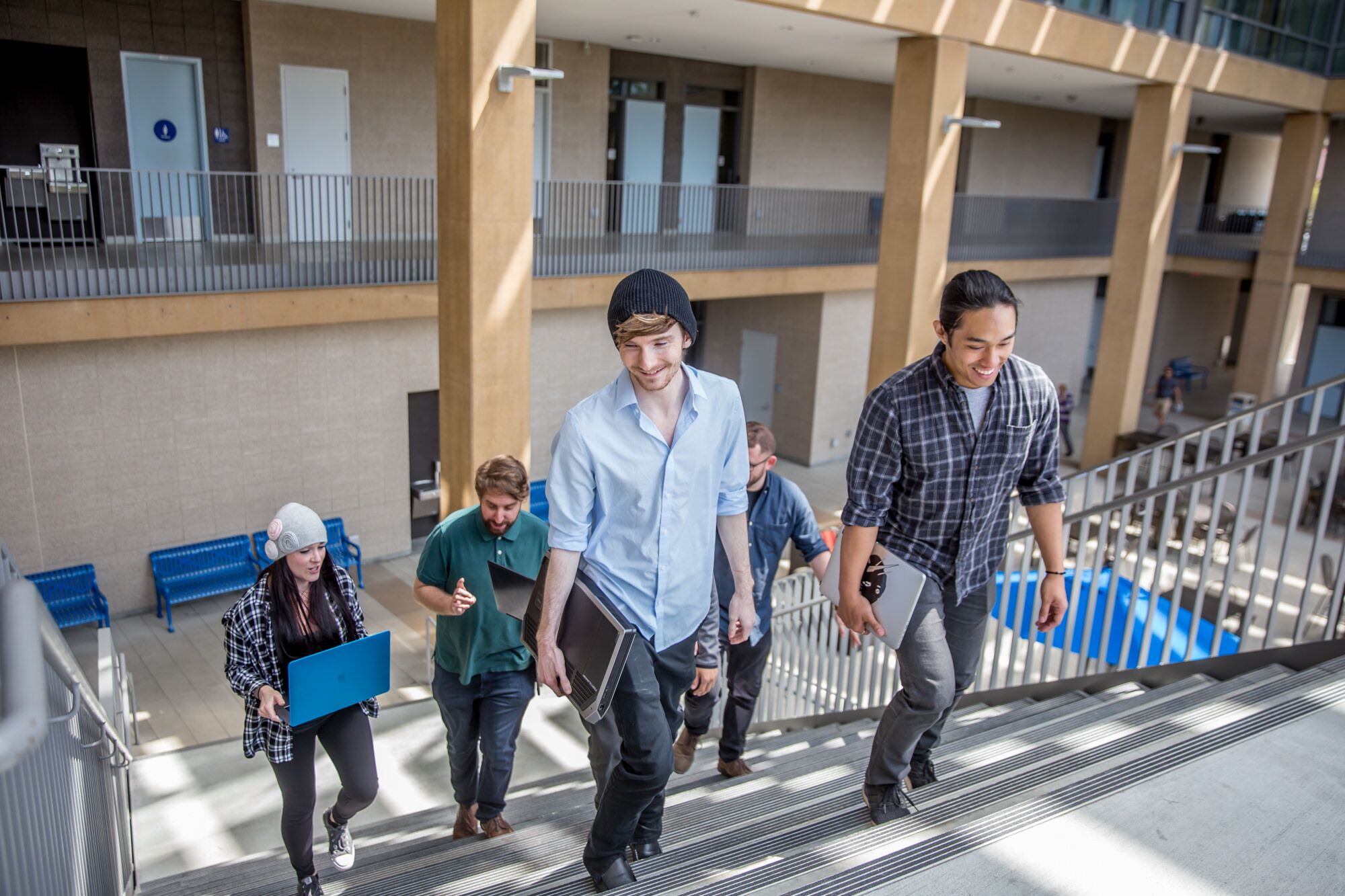 Trilogy-powered bootcamps are delivered in partnership with leading schools and universities whose brands and reputations are known by employers throughout the world. Upon successful completion of most Trilogy-powered bootcamps, you receive a certificate or award of completion bearing the name of the university department, which you can then list on your resume, website, etc.
2. Trusted instructors and curriculum
Universities, of course, will want to thoroughly review and approve the curriculum, instructor selection, and program outcomes before they approve and launch a bootcamp. This gives you an extra assurance that you'll receive high-quality education from the program.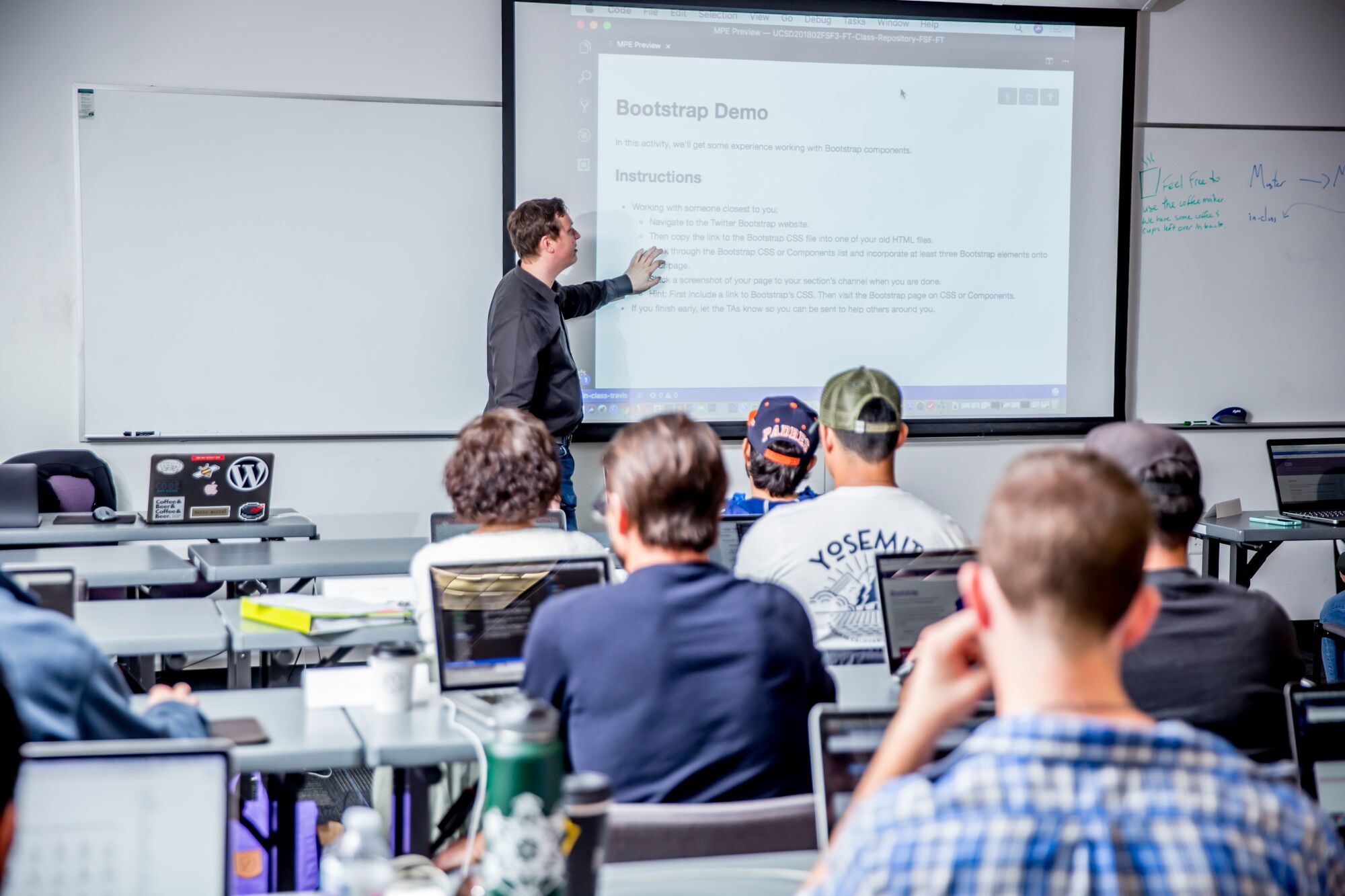 With Trilogy-powered bootcamps, everything is thoroughly vetted by the university partner providing full oversight —from the instructors they hire to eventual student success rates. Instructors must be experienced and passionate in order to make the cut, and ongoing accountability from the university helps make each program the best it can be.
3. Mix of theory + practical skills
Although university bootcamp programs usually do still aim to provide students with theoretical knowledge, the main emphasis is real-world application. Instructors have extensive field experience beyond academia and can provide insights and stories from the industry jobs they've held. They can also guide you through the types of projects that you might encounter in an actual role.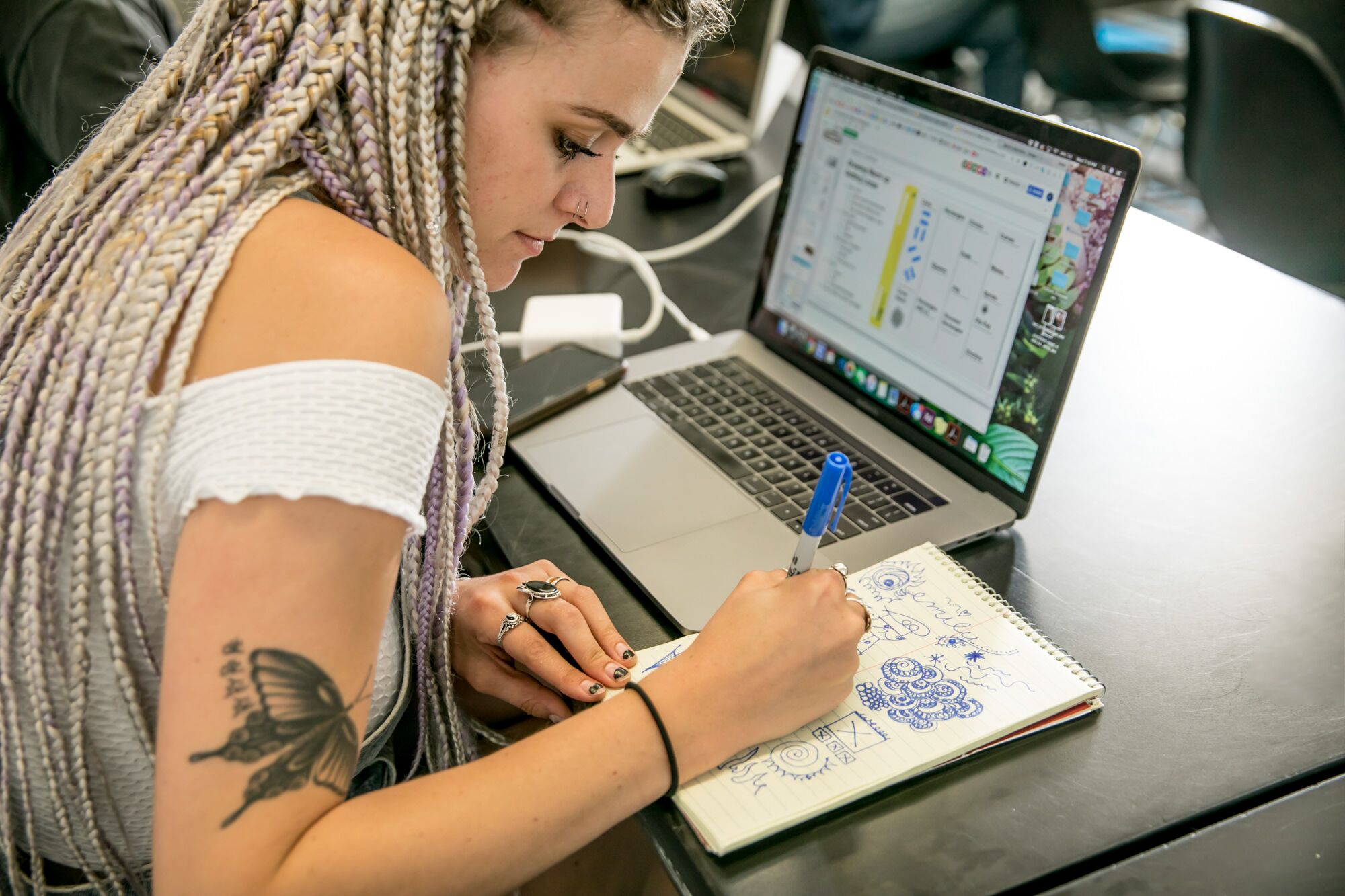 Trilogy-powered bootcamps in particular are designed to provide students with a strong foundation of real-world skills to get them job-ready. Teamwork is another foundational aspect, since many tech jobs will have you working closely with others in your department and across the company.
Start coding now
Stop waiting and start learning! Get my 10 tips on teaching yourself how to code.
4. Full-time, part-time, and online options
Many bootcamps offer full-time or part-time options, and uni-based bootcamps are no exception. Choosing a part-time option means you can fit your studies around work, childcare, etc., making it particularly good for career-changers and parents.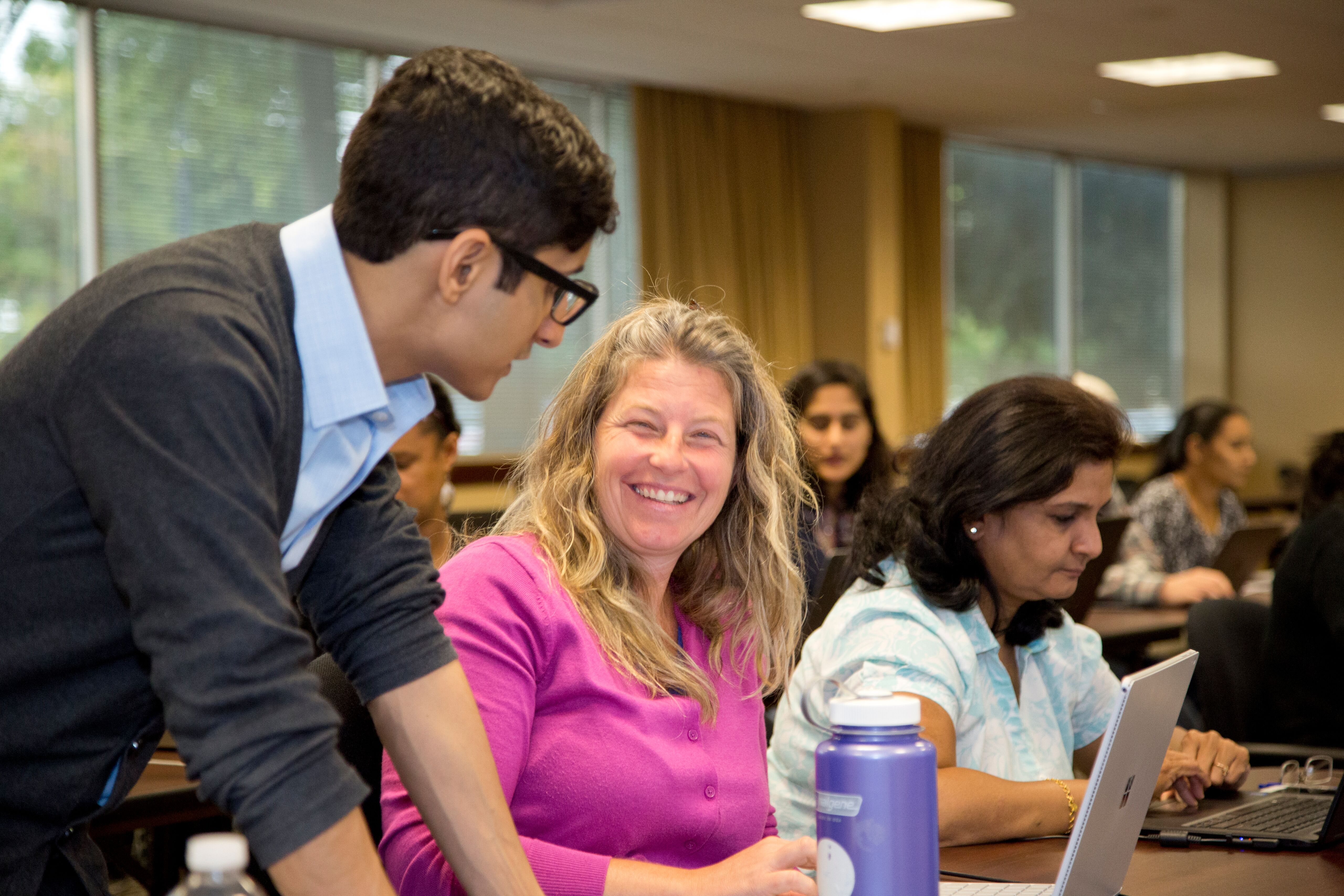 Trilogy-powered bootcamps offer a part-time schedule, allowing you to advance your skills without committing to quitting your job. You'll attend part-time classes in-person, three days a week, or study online in a personalized format. An accelerated, full-time option is also available for in-person classes.
5. Local education
The majority of in-person bootcamps are based in only select cities. Because of this, some people relocate to attend bootcamps, which can make it more expensive and inaccessible to parents, people with a lower income, or anyone who simply can't uproot their life to pursue this training.
Wouldn't it be great if you were able to attend one at a top university near you? Look into the programs Trilogy offers to see if a coding bootcamp near you is on the list. Trilogy-powered bootcamps are available at 49 partner universities in over 50 locations across the US, Germany, Australia, UK, Mexico, and Canada. This may increase as more schools partner with Trilogy.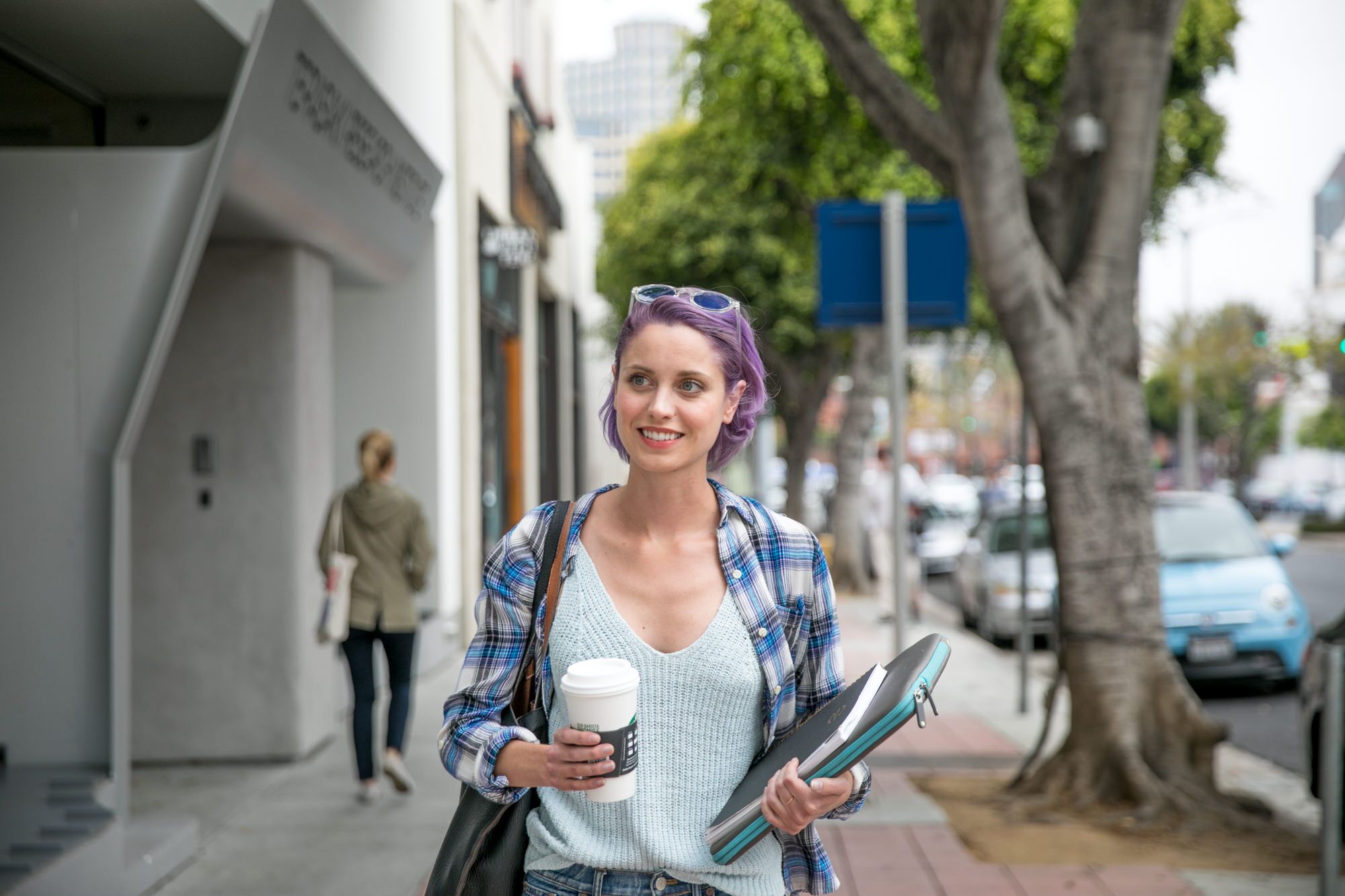 The other benefit of a local program is that education can be further personalized to reflect the needs of regional companies in your specific employment market. This means you can focus your training on the skills that employers need most in your area.
6. Multinational network
Many universities have relationships with academic networks around the world. Schools that work with outside partners like Trilogy often have access to an even bigger pool of resources and feedback. This means those universities can benefit from student insights and market analytics gleaned from around the world, and use them to improve their own programs.
For example, on a weekly basis, Trilogy surveys students across all of its university partners on topics including classroom pace, concept self-mastery, and more. Since launching their first program in 2015, they've reviewed more than 250,000 student feedback reports, and used those insights to drive improvements in every aspect of their program.
Students on Trilogy-powered bootcamps benefit not only from local-area expertise, but also from the power of the whole Trilogy network, which spans five countries on four continents.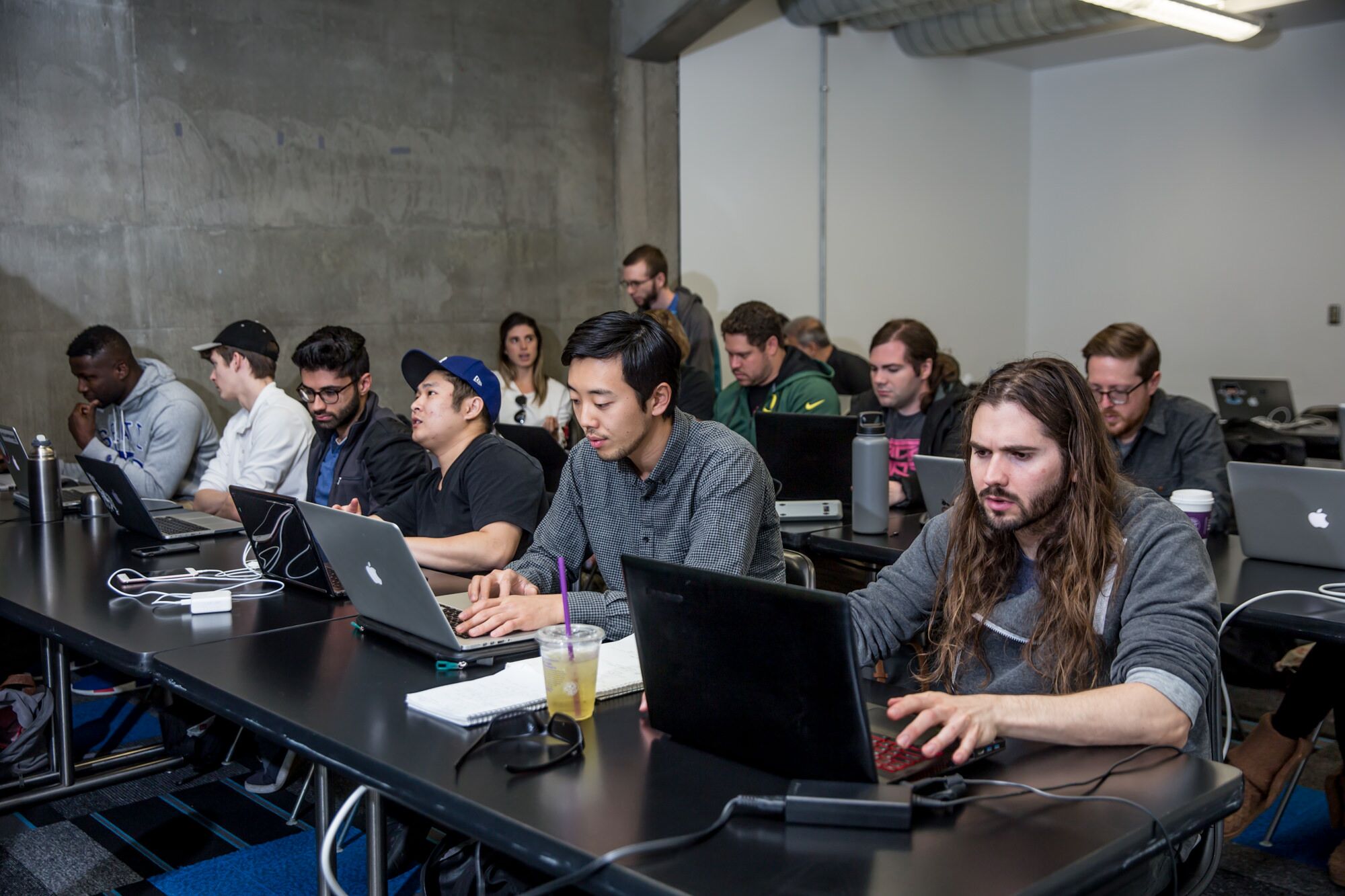 Ultimately, university-backed bootcamps can be a real game-changer for anyone who wants to combine a high-quality university experience with the efficiency and practicality of an accelerated bootcamp program.
If you are at least 18 with a High School Diploma or GED & reside in the United States, take a few minutes to fill out the form on the Bootcamp Search website and Trilogy Education or one of its university partners will be in touch! Mention Learn to Code With Me to an admissions advisor for a $500 scholarship on select programs. This offer is only valid for new applicants and cannot be combined with other offers.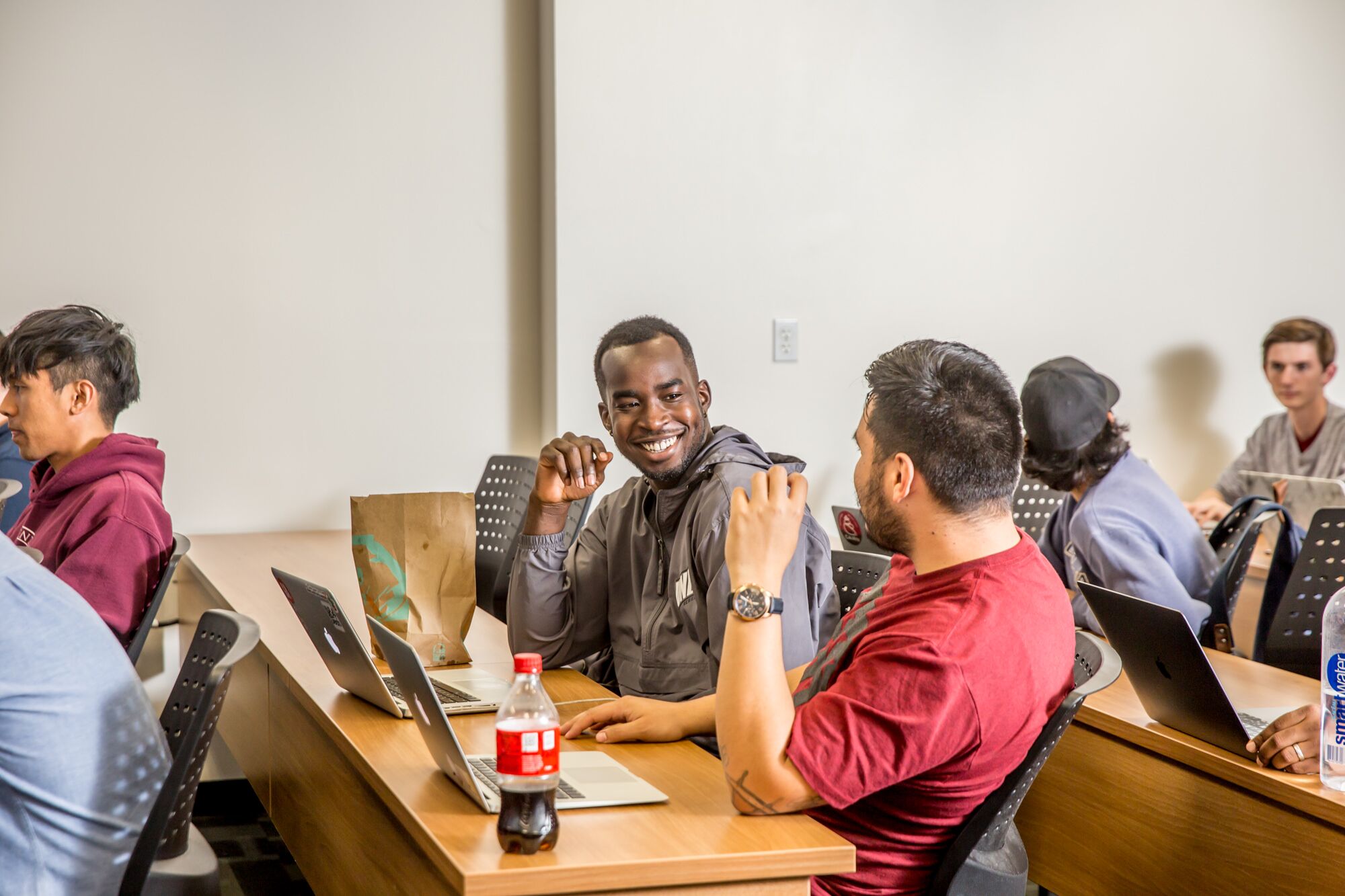 More than 2,500 companies employ graduates of Trilogy-powered bootcamps, including Apple, Google, IBM, Visa, Yahoo, and Disney. As Boot Camp graduate Esterling Accime says, "I was learning to code on my own and realized that I needed a program that would help take my skills to the next level. This gave me the credibility I needed to find a job as a software engineer before I even graduated from the program."
Whether you join a Trilogy-powered bootcamp or another type of university bootcamp, you could be the next success story. Again, you can find one of these bootcamps here—and don't forget to mention Learn to Code With Me to see if you're eligible for the scholarship!