Our podcast has been downloaded 3.1 million times to date, and it's all thanks to great guests like you. Thanks for considering coming on the show!
About the Podcast
The Learn to Code With Me podcast, created and hosted by Laurence Bradford (that's me!), is for aspiring techies and self-taught coders looking to transition into the tech industry.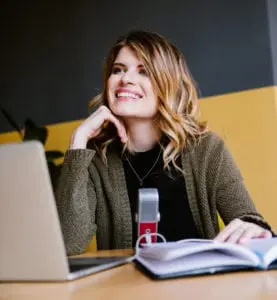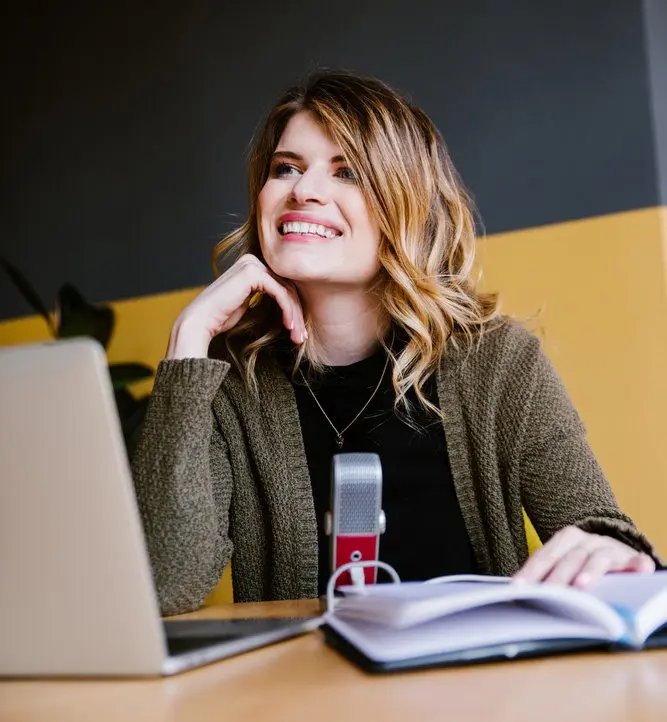 So many people want to know how to get their foot in the door in tech, and this show provides inspiring real-life stories and actionable insights on how people can get paid for their coding skills.
In each episode, I interview somebody who works in the tech industry—whether they've just broken into tech, or they have several years of experience—about how they found their calling and which skills they needed to learn to get there. No matter where listeners are in their journey, hearing someone's story might encourage them to take the next step. (And that's where you come in!)
Audience Size
The podcast first started in 2016, and today we have 140+ episodes total. We do the show in seasons and average about 20k+ downloads per episode.
Currently, the podcast has over 3.1 million downloads in total.
That's a lot of people who love listening to what our guests have to say! =)
Interview Logistics/Things to Know
Interviews are conducted on Zencastr with video. They are 60 minutes in length. Only the audio version of the interview will be published.
The interview will be conversational in nature. Don't worry — more episode information and potential questions will be communicated in advance. 
I can't wait to have you on the show! If you have any questions, please don't hesitate to ask.