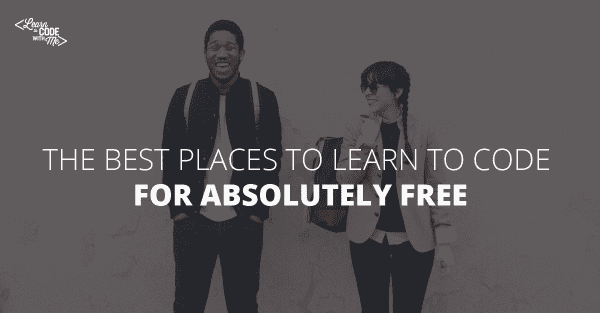 49 of The Best Places to Learn to Code For Free
If you're brand new to the world of coding and web development, it makes sense to start by teaching yourself using all the free resources online.
That way, you can discover what you like and don't like before investing money into a certain coding language or set of courses.
However, there are so many free resources and classes and books to choose from. Here are 49 of the best.
To make things easier, I broke them down based on topic.
… Continue reading 49 of The Best Places to Learn to Code For Free
Copy and paste this URL into your WordPress site to embed
Copy and paste this code into your site to embed