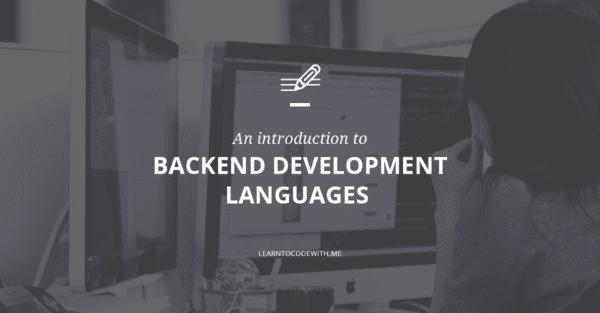 The Beginner's Guide to Backend Development (2022 Guide)
Backend development (also stylized as back-end or back end development) is the skill that powers the web. Yet it does it modestly, without fanfare—allowing people to browse their favorite sites without even knowing about all the work put in by the backend developer or team.
So to help dispel this mystery…what is backend development? How do backend technologies work? What are some back end developer languages?
In this special guest post, Krystal Tolani from GoSkills writes about the various types of backend languages,
… Continue reading The Beginner's Guide to Backend Development (2022 Guide)
Copy and paste this URL into your WordPress site to embed
Copy and paste this code into your site to embed